Kootenay Cannabis Farm Tour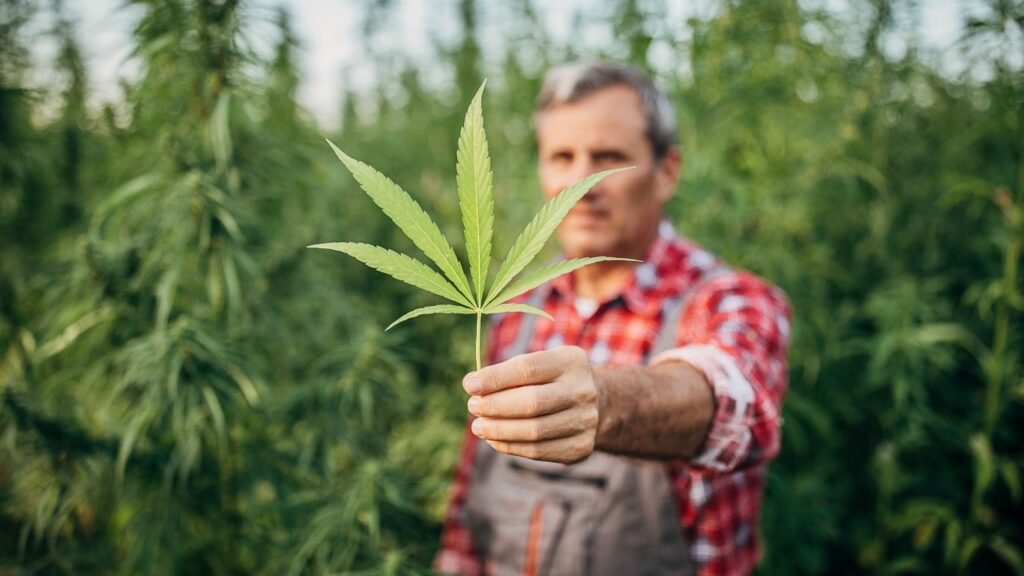 Would you like to join an exclusive tour of cannabis farms in the Kootenays this summer?
StratCann is arranging an exclusive tour of select cannabis farms in the beautiful Kootenay region of BC. The tour will take place this summer (2022).

If you'd like to be notified of the details and have first dibs on securing a ticket, subscribe below and keep an eye out for our emails.
We'll be giving folks on this list the first priority to purchase a limited ticket before we open it up to the public.
RSVP Here ↓