StratCann is an online news publication covering the evolution of the legal cannabis industry in Canada and around the world. We publish news, company features and brand profiles, as well as crafted industry events.
Founded in 2020 by David Brown, StratCann provides unique news and insight on the cannabis industry, people, policies, and regulations, and seeks to create space for relevant conversations and relationships.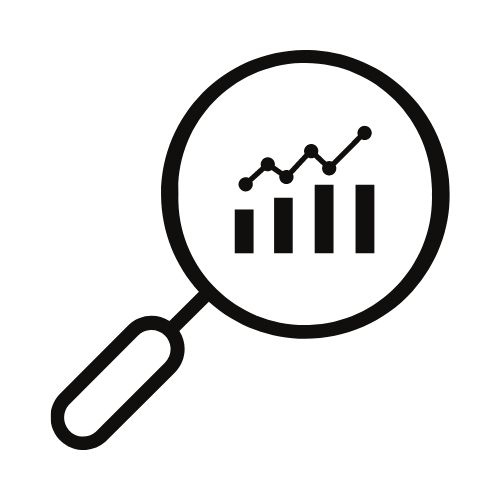 Access in-depth feature articles covering important issues in the evolving legal cannabis industry.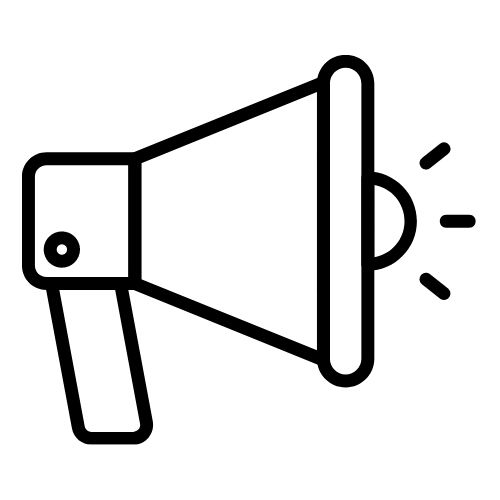 Covering the most current news & updates within the industry and the engaged professionals.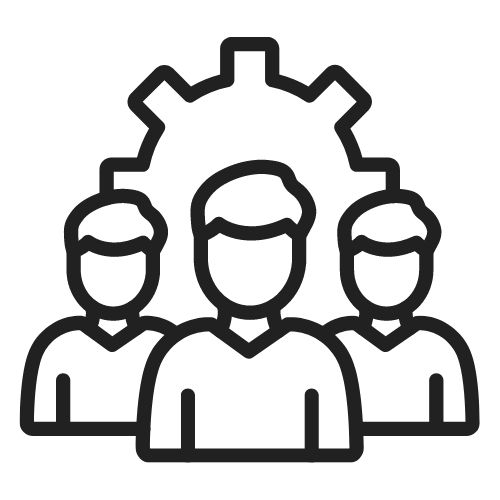 Sharing the companies, brand stories and the people engaged in the evolving industry.
ADVERTISE WITH US & SHARE YOUR STORY
---