Police in Laval, Quebec, say they have dismantled two large-scale cannabis operations in an industrial district in the city.
On November 30, investigators from the Laval Police Services' Organized Crime Squad executed search warrants at two locations and a vehicle located on Leman Boulevard in the industrial district of Duvernay.
Police are calling the bust "historic", seizing significant quantities of cannabis and production equipment and arresting three.
Police say they were tipped off to the industrial operations, one of which was in possession of a Health Canada production permit, most likely for a personal or designated medical cannabis licence. Police say the operation far exceeded its authorized plant count.
Police also contend that the scale of these two cannabis cultivation sites was so great that it took several squads nearly 48 hours to dismantle them.
Police seized 2,271 cannabis plants, nearly 70 kg of cannabis resin, 1,314 kg of dried cannabis, and half a million dollars worth of production equipment. Police estimate the value of each plant at $1,000, each gram at about $4, and each kilogram of resin as $4,000, giving a total estimated value for the raid of over $8 million.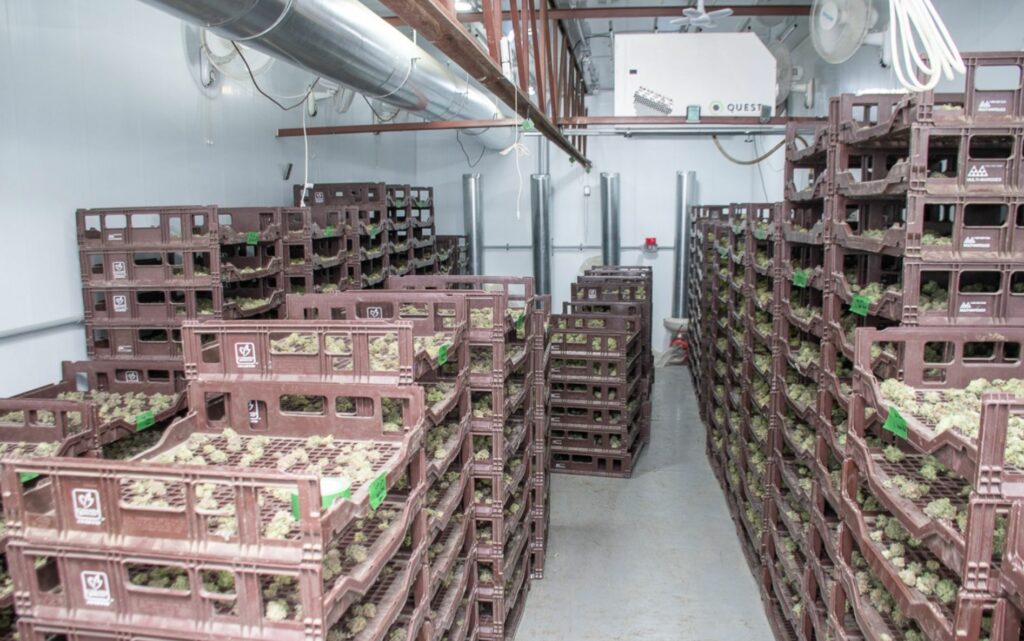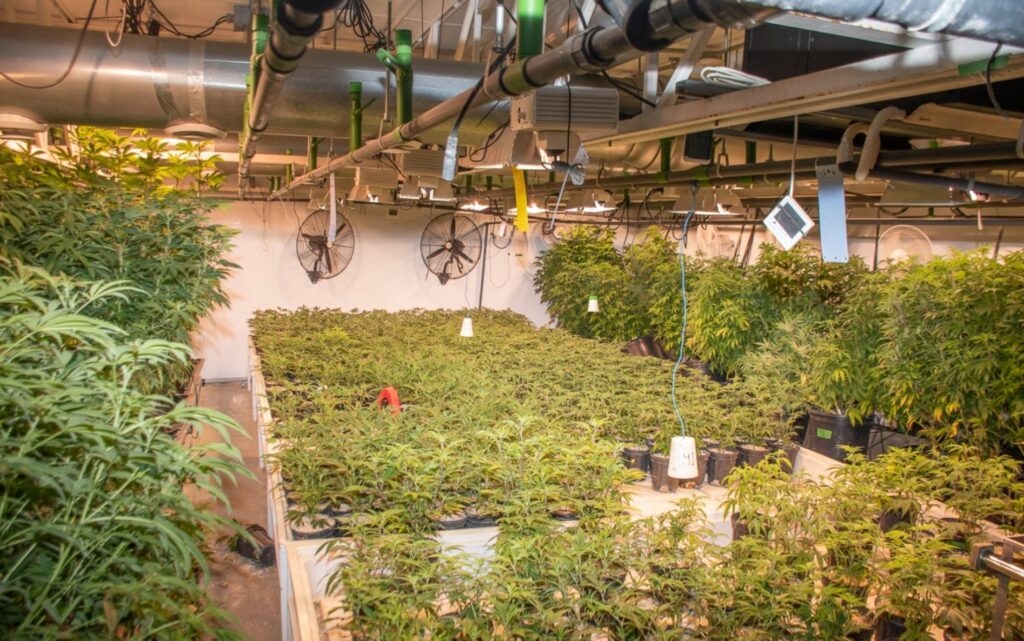 ---