Exploring the Environmental Impacts of Cannabis Production
April 11, 2021
@
12:00 pm
–
2:00 pm
PDT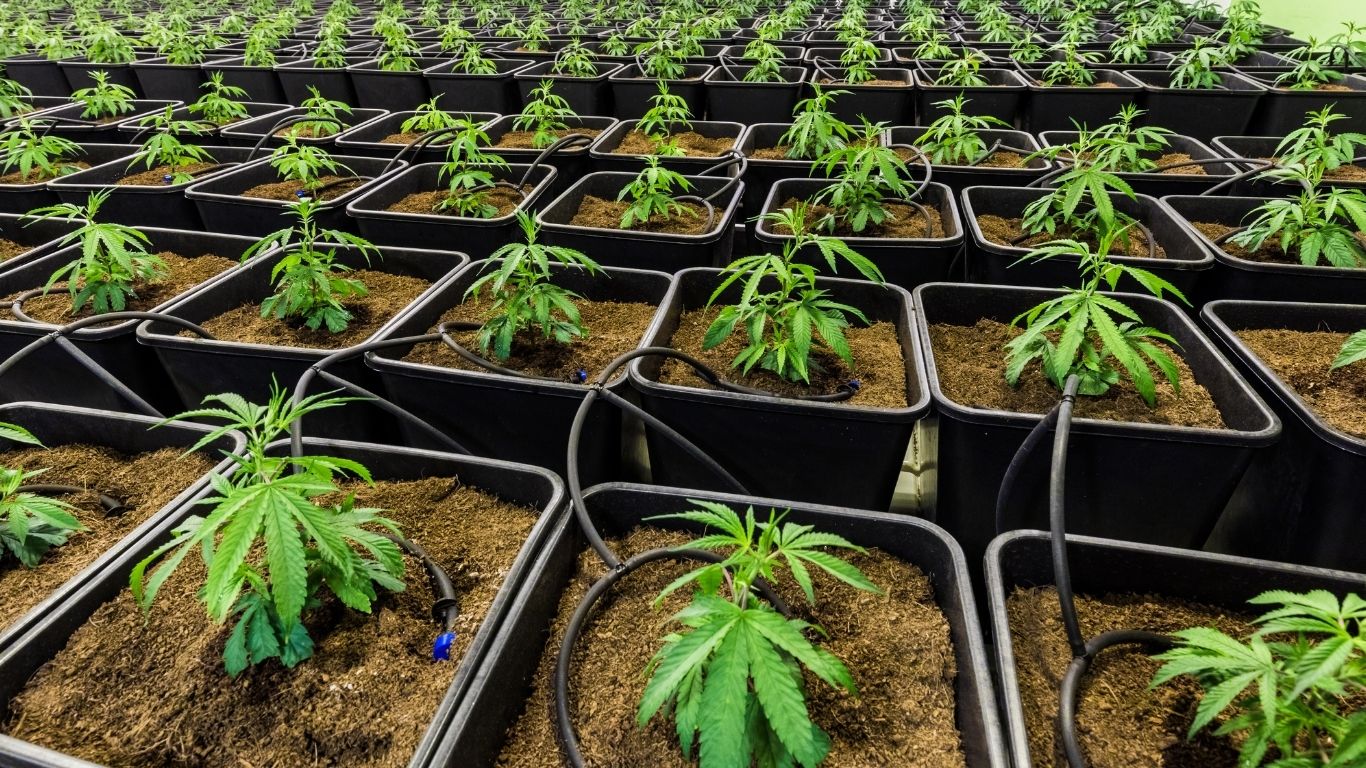 EVENT DESCRIPTION
Join in this online discussion featuring Tom Ulanowski and Dave Fox as they explore the potential environmental impacts of cannabis cultivation and processing, as well as what the food and beverage industries are doing to address similar environmental issues.
Cannabis production, especially indoor production, is known to have a high carbon footprint, with extensive energy needs required for lighting, ventilation, cooling, and dehumidification.
As legalization increases the amount of large-scale, intensive cannabis production facilities across Canada and around the world, understanding the environmental impact of the cannabis industry will be increasingly important to consumers, producers, and regulators, alike.
The presentation is followed by a live Q&A for participants to engage in the conversation.
SPEAKERS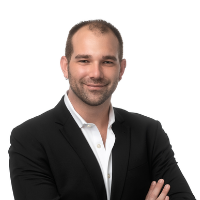 Tom Ulanowski is Vice President of Quality Assurance and Regulatory Affairs at Nextleaf Labs, a BC-based Health Canada Licenced Standard Processor, where he also holds the positions of Quality Assurance Person (QAP) and Responsible Person.
At Nextleaf, Tom is intimately involved in the day-to-day production/manufacturing activities, as well as research and product development, regulatory liaison, and licensing/permitting. Tom has been working in the legal cannabis industry since 2014, and is a Professional Chemist (ACPBC), Chartered Chemist (ACPO), and Articling Agrologist (BCIA). Tom holds an HBSc Degree in Analytical Chemistry & Environmental Monitoring from the University of Toronto, as well as an MSc Degree in Biogeochemistry and Hydrogeology from the University of Western Ontario.
---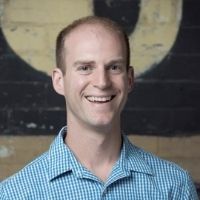 Dave Fox is a food loss + waste (FL+W) and water reduction professional. With a Masters Degree in Science from McGill University and a Bachelor of Environment degree from University of Waterloo, he is experienced in city water rates, wastewater and lean manufacturing.
Dave and his team are specialized in quantitative measurements (i.e., ultra-sonic and amp logging), manufacturing processes, and implementing solutions with the greatest return on investment. With over 10 years of industry experience, Dave's proven technical competence and cross-pollination ideas have significantly reduced overhead costs, reduced GHGs, and elevated the brands he works with.
REPLAY & SLIDES