Growing Relationships, Manitoba 2023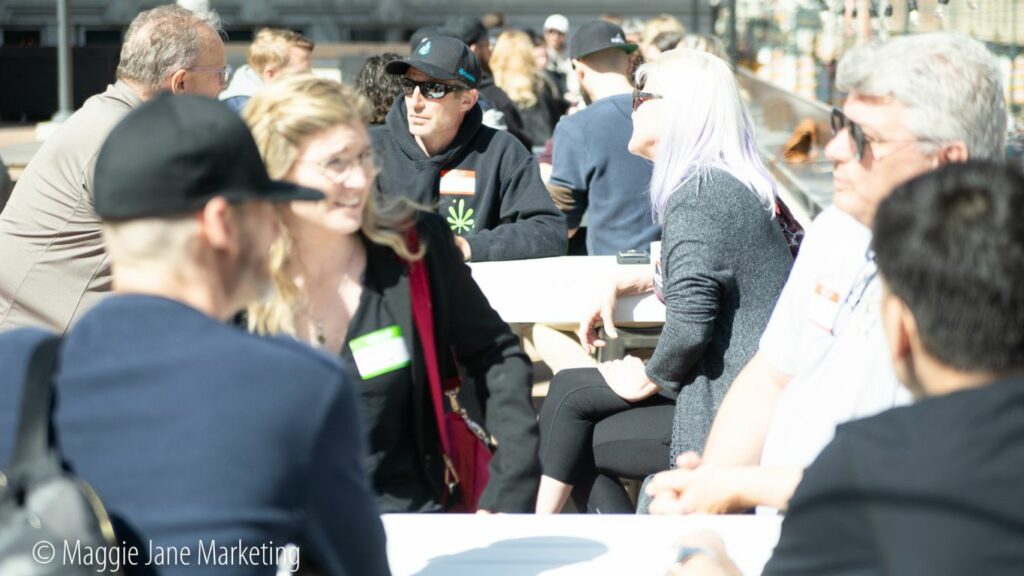 StratCann is bringing our Growing Relationship industry event to Winnipeg, MB.
DATE: Monday, October 16, 2023
TIME: 9am – 5pm CDT
Continuing our cross-Canada tour, we're excited to bring this one-day event to Manitoba's community of small-batch and micro producers, retailers and other professionals in the cannabis industry.
Designed to bring the community together, create time and space to build real relationships, and deliver the right environment for important conversations and brainstorming to tackle current issues in the industry.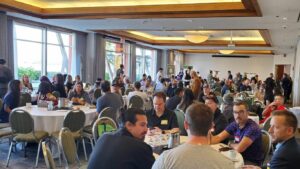 Attendees will experience plenty of networking opportunities, presentations, panel discussions, a delicious catered lunch, and exclusive access to our outdoor terrace.
With our signature "weed-dating", you will practice your pitch while making new connections, announcing your products, and growing your network.
With our industry roundtable discussions, we capture the innovation, ideas, and solutions from the people who work in the industry and provide this feedback directly to the regulators.
Come join the fun and vibrant Manitoba community of growers, processors, and retailers on October 16 at Inn at the Forks! We're all about fostering connections, sparking creativity, exchanging ideas and innovating solutions.
DATE: Monday, October 16, 2023
TIME: 9:00am – 5:00pm (agenda will be posted end of August)
ADULT ONLY: This event is only open to 19+ years of age. ID may be requested upon entry and if you do not meet the requirements, no refunds will be provided.
Tickets
Please select the correct ticket type for your business. We aim to ensure a good mix in order to help the communities build valuable relationships.
AGENDA & ATTENDEE INFO
The full agenda and details for ticket holders can be found here: https://stratcann.com/manitoba-agenda
Thank you to our Event Partners!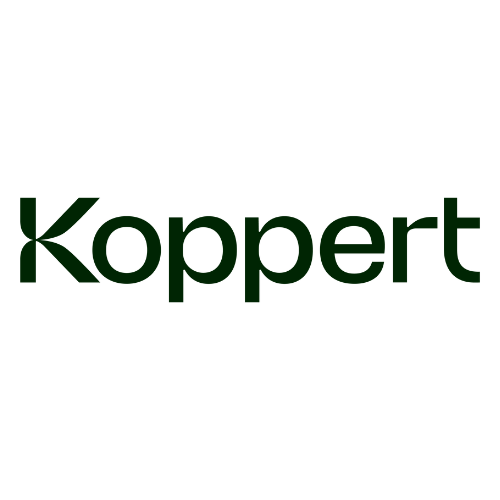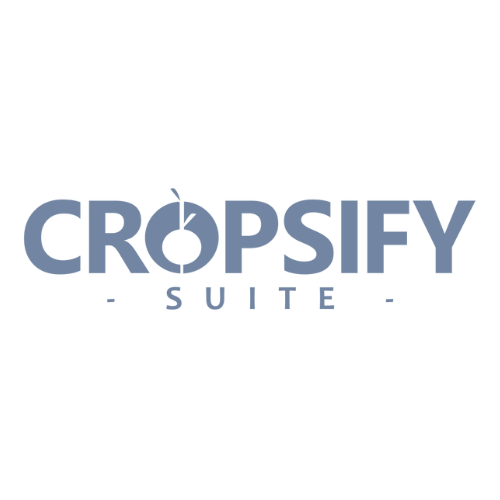 Put your brand, business, and services in front of your target audience and we'll showcase your support for bringing the cannabis community together! We have several Event Partner opportunities available for this event, find yours.
Venue