Police in BC announced the results today of two investigations connected to a "dial-a-dope" operation in South Delta. Warrants were executed in two locations in Delta, and three locations in Richmond.
The two investigations, "Project Rolling Thunder" and "Project Big Smoke" resulted in numerous drugs, weapons, vehicles and equipment seized, and several arrests connected to the Hell's Angels and UN gangs.
Rolling Thunder resulted in the seizure of over a kilogram of cocaine, hundreds of individually packaged amounts of methamphetamine, fentanyl, crack cocaine, ecstasy, and oxycodone, as well as 330 grams of psilocybin and approximately 30kg of illicit cannabis.
Big Smoke resulted in the seizure of 18,145 cannabis plants and 632kg of dried cannabis from three suspected commercial marihuana grow operations in Richmond that police say they believe the grows operated "under the guise of" personal or designated medical cannabis production licenses.
On October 28, 2020, Delta Police CRU with the assistance of Richmond RCMP, E-Division RCMP, the Lower Mainland District Emergency Response Team, and the Combined Forces Special Enforcement Unit –BC, executed search warrants at the three suspected commercial marihuana grow operations in Richmond.
Law enforcement have long-argued that criminal organizations, and organized crime have been abusing Canada's medical cannabis home-grow program, a problem that has vexed many local communities, as well. Researchers, however, have often disputed this claim, noting a small percentage of a sampling of 530 court cases from 1997-2005 were affiliated with organized crime or street gangs. However, court cases do not always document ties to organized crime.
In a press release from October, the Ontario Provincial Ppolice Regional Community Street Crime Units (CSCU), along with members of the OPP Organized Crime Enforcement Bureau (OCEB), Emergency Response Team (ERT) and Tactics and Rescue Unit (TRU) say they have seized over $143 million in cannabis and 195 arrests have been made in the takedown of "several criminal enterprises exploiting the Health Canada medical, personal and designate cannabis production regime."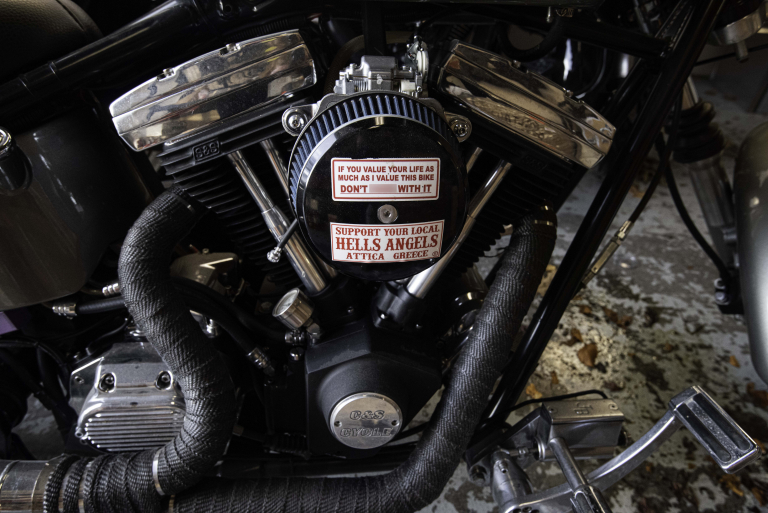 Conservatives in Parliament have recently been calling on Health Canada to take more proactive enforcement actions against these types of grows and what they say is abuse of "loopholes", although the agency's actions are severely restricted by numerous court rulings and protection under the Canadian Charter of Rights and Freedoms.
Several large busts this year have been directly tied to organized crime utilizing these types of licenses.
Canada's personal and designated program for growing cannabis for medical purposes started in 2001 (the Marihuana Medical Access Regulations or MMAR) and, following a series of court cases over the following years, expanded to allow people to grow numerous plants for themselves, or if operating as a designated grower, grower for up to four different authorized patients at a time.
In 2013 the Harper government sought to replace that program with a highly regulated commercial program, the MMPR or Marijuana for Medical Purposes Regulations, scrapping the home grow program, but a subsequent court challenge forced the government to re-implement the home grow system by 2016, the ACMPR.
As of June of this year, 33,614 were signed up to either grow their own cannabis or have it supplied by a designated grower.
Several municipalities have been pushing for Health Canada to provide them more information on these types of operations in their regions and passing bylaws to give them more power to manage these larger grows.
---