OPP Seizes Over $143 Million in Cannabis
Members of the Ontario Provincial Police (OPP) now say they have seized over 122,000 illegal cannabis plants across Ontario since the beginning of July.
StratCann first covered this large range of raids by OPP earlier this month, noting hundreds of thousands of plants seized. The raids, in conjunction with numerous other law enforcement agencies, including organized crime, border patrol, and other provinces, and some US authorities, were primarily from farms based in Ontario, although one large operation also included farms in British Columbia that were exporting to Ontario.
In a press release today, OPP Regional Community Street Crime Units (CSCU), along with members of the OPP Organized Crime Enforcement Bureau (OCEB), Emergency Response Team (ERT) and Tactics and Rescue Unit (TRU) say they have seized over $143 million in cannabis and 195 arrests have been made in the takedown of "several criminal enterprises exploiting the Health Canada medical, personal and designate cannabis production regime."
"Organized crime is firmly entrenched in the production, distribution and sale of illegal cannabis. These criminals continue to exploit the Health Canada medical cannabis personal and designate production regime by diverting the cannabis to the illegal market. From concerns regarding public safety and environmental contamination, to human trafficking, the impacts that these large scale criminal cannabis production sites have on our communities cannot be understated," says Detective Inspector Jim Walker, OPP Organized Crime Enforcement Bureau, Provincial Joint Forces Cannabis Enforcement Team.
From July 1 to October 15, investigators executed 52 warrants across Ontario and laid 327 federal Cannabis Act and Criminal Code charges from Possession of Cannabis for the Purposes of Selling to Careless Storage of a Firearm. The OPP seized over 122,000 cannabis plants from 52 large-volume illegal operations – 7,000 plants from one site alone.
Canada's personal and designated program for growing cannabis for medical purposes started in 2001 (the Marihuana Medical Access Regulations or MMAR) and, following a series of court cases over the following years, expanded to allow people to grow numerous plants for themselves, or if operating as a designated grower, grower for up to four different authorized patients at a time.
In 2013 the Harper government sought to replace that program with a highly regulated commercial program, the MMPR or Marijuana for Medical Purposes Regulations, scrapping the home grow program, but a subsequent court challenge forced the government to re-implement the home grow system by 2016, the ACMPR.
As of June of this year, 33,614 were signed up to either grow their own cannabis or have it supplied by a designated grower.
Several municipalities have been pushing for Health Canada to provide them more information on these types of operations in their regions and passing bylaws to give them more power to manage these larger grows.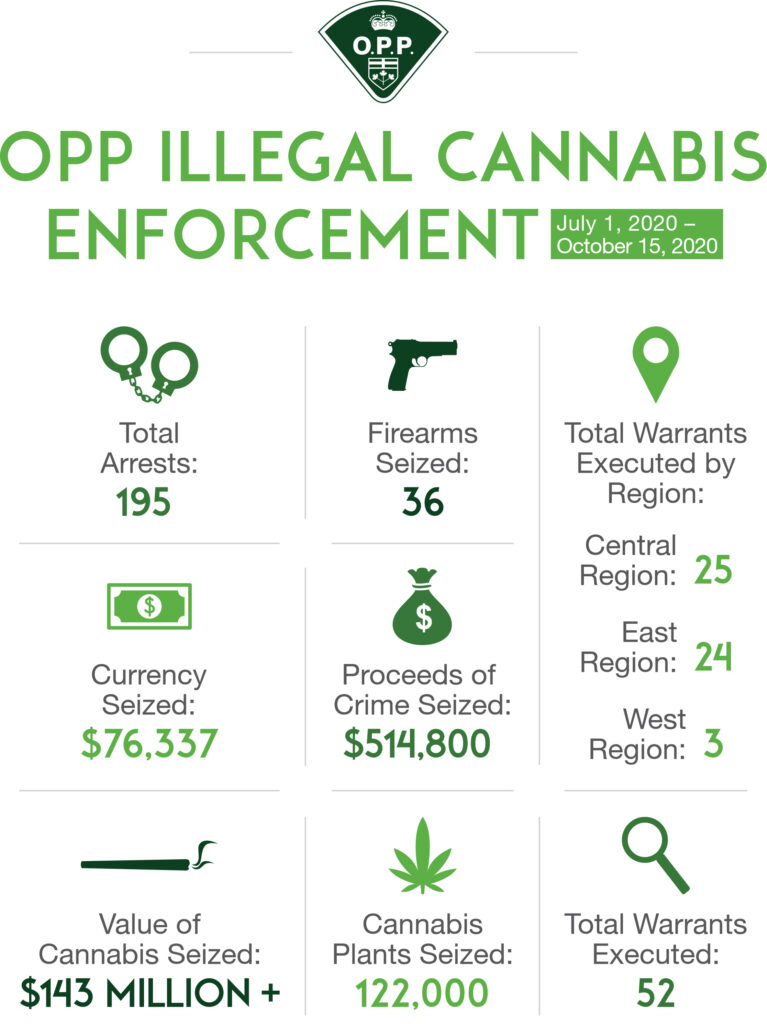 ---