If the popularity of those deceiving drugstore cannabis-branded hemp products is any indication – people want to rub weed on their skin.
Canadian cannabis topical products have a long way to go before they are worth the hefty price tag they carry. Honestly, some current product offerings feel like a license holder bought the cheapest carrier cream they could find, threw in some of their low-grade oils, and called it a day.
Before my work in cannabis, I was an esthetician and skin specialist for nearly a decade. Trust me when I say that cannabis skincare products are a potentially multi-billion dollar industry. Not to mention that topicals have shown promising effects on skin that spans medical, therapeutic, and recreational categories.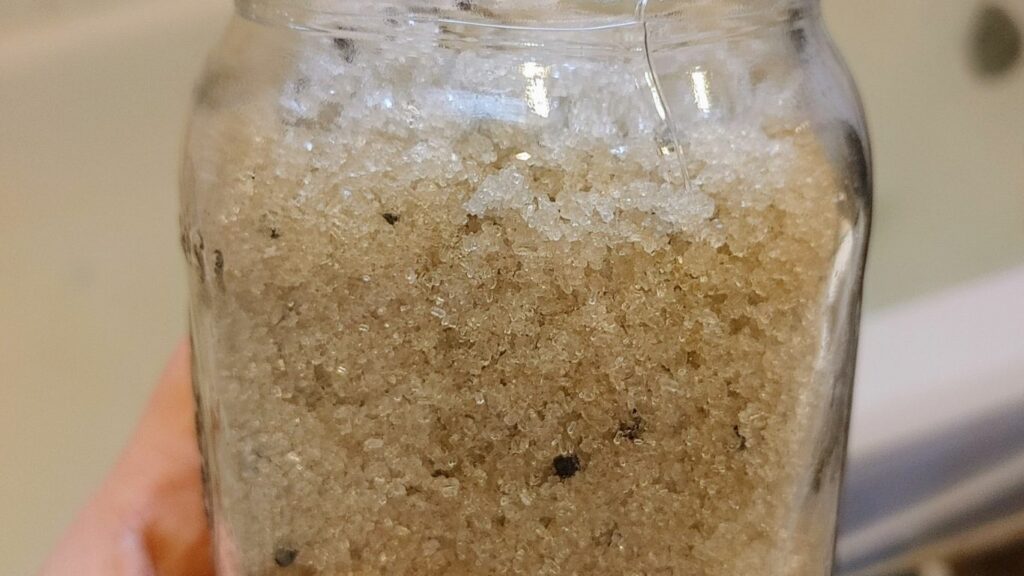 The topicals market could be as robust as the skincare industry itself with room for a multitude of brands and products. It's also an accessible point of entry for new consumers, some of which wouldn't have tried cannabis otherwise. I have seen women who would never consume the plant go into a cannabis store and ask for a bath bomb.
Now obviously regulations don't allow for that scale of distribution or sale at the moment. But if we made products worth the extra trip to the store, customers would come. To do that topicals need to be effective, efficient, and affordably priced.
A brief warning about using topicals
A majority of the lotion products available right now have cooling effects, typically from essential oils. While this can be very pleasant on sore muscles, it isn't ideal as a face cream. The cooling effect won't harm your skin but if used close to the eyes they can get irritated.
I would also caution against using them on open wounds because of the added ingredients. Unlike pure cannabis oils, which I personally used all the time on my healing surgical wound, topicals have additives that aren't great for open skin.
Finally, bath products are slippery! Retail or homemade products have oils that leave a slick residue on the tub surface after a bath. Be careful when exiting the tub, depending on the product it could be very slippery. Always rinse thoroughly after use to avoid a slick surprise the next time you shower.
Different methods and reasons for use
As with my beverages review, these are my experiences and should be taken as such, not as any sort of medical advice or endorsement. Not every consumer feels the same outcomes or uses a product for the same purpose. This is not a comprehensive review, I am not a millionaire. For this review I tried two creams and two bath products, there are dozens more I didn't try.
RHO Phyto Deep Tissue Gel
Price: $39.99
Sold by: Medical Cannabis by Shoppers
Stats: 250mg CBD, 10mg THC, 5mg/g CBD, 0.2mg/g THC
Honestly, this is the cannabis topical I didn't realize I was waiting for. I know creams and I guarantee someone took the time to ensure this is a good product. The production team clearly took special care to make sure the finished product was precisely dosed, well packaged, and pleasant to use.
The gel is packaged in an air-tight pump bottle so no product is wasted or exposed to oxygen and I know how many cannabinoids I am getting in each pump. The deep tissue gel absorbs fully, leaving supple, hydrated skin with no oils or other residue. The cooling sensation feels natural and isn't aggressive.
While it may have minimal THC, which I find effective for pain, I actually experienced visible and felt benefits when using this gel. I use it regularly throughout the day and see a visible reduction in swelling on my post-op arm. My only complaint is that I haven't been able to find any since it was initially launched.
Eve Cannabis 'The Boss' Bath Bomb
Price: $16.07 (varies by retailer)
Sold by: Retail store
Stats: 100 mg THC & CBD
In my humble opinion, this product is worth every penny. Don't get me wrong, $15 for a bath is definitely a luxury. If I'm spending that kind of cash for a one-time-use product, it needs to be an experience. Eve's bath bomb delivers on the wow factor, once it hits the water the luscious foam goes on for minutes. The entire soak felt decadent and had a natural aroma that filled the room.
Once the foam disappears the water is tinted a deep blue, I felt like a mermaid. Initially the pigment worried me that it would leave a coloured tub ring after use or even stain my skin. I'm sensitive to fragrance and since you can't smell before you buy, I was also worried it would be too perfumed.
Instead 'the boss' delivered touchably soft skin and relaxing, yet invigorating, experience. Most importantly to me, a ring wasn't left behind and the tub required no scrubbing.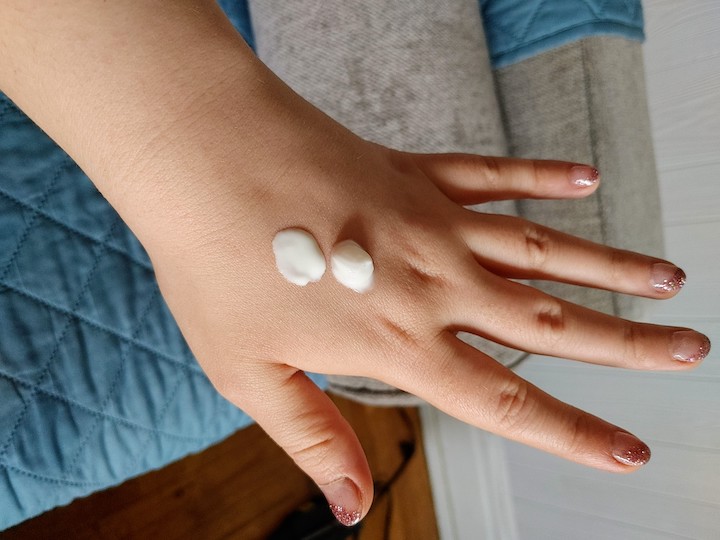 Ellevia Muscle and Joint Cream
Price: $60
Sold by: Medical Cannabis by Shoppers
Stats: 375mg THC & CBD per jar, 5mg/g
This is the only product I regret buying, ironically it has the highest price tag. From the minute I opened it, I knew I had made a mistake. The runny, white, oily mess burst out of the jar and all over my bedsheets. The minty aroma feels way too strong, it makes my eyes water every time I use it. The cooling effect is more aggressive and akin to products like BioFreeze, which is fine but really irritates my eyes.
The product slaps on in the bad way, as in you have to pour it into your hand and quickly slap it on the skin before it runs off. Despite being so thin, the cream only partially absorbs and leaves behind a thick oily residue. I hate to say it but it's hard to imagine someone actually tried the finished product before it went to market.
That said, the potency is decent and since I can't get a refund I pour it onto my feet and put on cotton socks. Felt effects are important and this cream does have that. My sore feet love it.
Latitude Night Shift Ylang-Ylang Charcoal Bath Salts
Price: $30.99 (varies by retailer)
Sold by: Retail Store
Stats: 100mg THC & CBD
These soaking salts are the bees knees, epsom salts and cannabis oil are a match made in heaven. I really enjoyed how the bath made my sore muscles feel and how soft my skin was for days after. Unfortunately the charcoal does make the water look ashy and it leaves a brown ring. My water is often ashy for other joint-related reasons so I didn't mind but psychologically it felt like dirty water.
This product feels more practical, though it is quite relaxing and offers a pleasant aroma and experience. While the Eve bath bomb felt like a treat, these salts feel more affordable for frequent use; with one bag offering 3 – 4 soaks making it around $8 bucks a bath. Pro-tip: there is quite a bit of residue in the bag when it's empty, run bathwater inside the bag so you get every drop!
---