Cannabis, including several colourful cannabis edibles, was seized from unlicensed retailers in New Brunswick on February 2.
Investigators from the province's Department of Justice and Public Safety's Safer Communities program enforced warrants: in Fredericton at High 420 at 315 Main St, and in Dieppe, serving Green Buddha/Giggles to Go at 432 Champlain St.
Officials say a "yet to be determined" amount of cannabis, cannabis derivatives, cannabis products, and other items were seized. A company called Giggles2go is still visible online, and offers delivery in the Fredericton area.
Two men were arrested in connection to the raids, one at each location. Both have subsequently been released. A 24-year-old man arrested in connection to the raid in Fredericton has a court date in April. The investigation related to the raid in Dieppe is still ongoing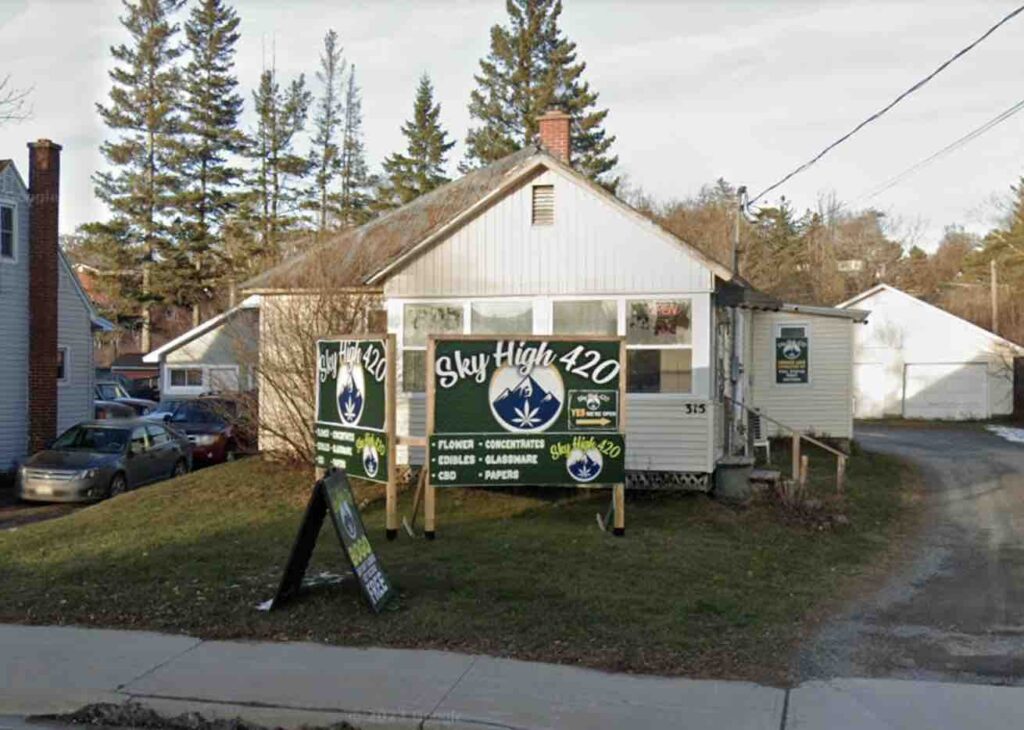 An image shared by officials from the Dieppe raid of the Green Buddha/Giggles to Go location shows several edible cannabis products that are knock-offs of popular snack food brands like Nerds, Chips Ahoy, Jolly Ranchers, Skittles, Mars Bars, and Starburst.
Such products have become more popular and common in Canada in the last few years. Packaging can be found online and often includes a California THC logo stamp and may change the spelling of the brand name in question.
In 2022, candy manufacturer Mars Canada Inc. won a lawsuit against several illicit online cannabis retailers in Canada who have been selling products using logos and branding associated with Skittles.
Cannabis NB, the provincial regulator and retailer, held its first Cannabis East consumer and industry trade show in Moncton over the weekend. The day-and-a-half event included a Cannabis NB "pop-up shop" for cannabis sales.
---