More than 1,000 kilograms of cannabis shipped from Canada was recently seized in the Netherlands.
Customs officers at the Port of Rotterdam, one of the largest ports in Europe, discovered the cannabis inside a shipment of kitchen cabinets destined for a company in Germany on Wednesday, August 30, 2023.
The cannabis was found during a scan of the cabinets after an aroma was detected, with 2,317 shrink-wrapped packages of cannabis ultimately uncovered for a total of 1,042 kilograms. Authorities say the value of the cannabis is worth more than five million euros, or about $7.3 million Canadian. 
The cannabis has reportedly been destroyed by authorities. Law enforcement is investigating the case further. No arrests have been made.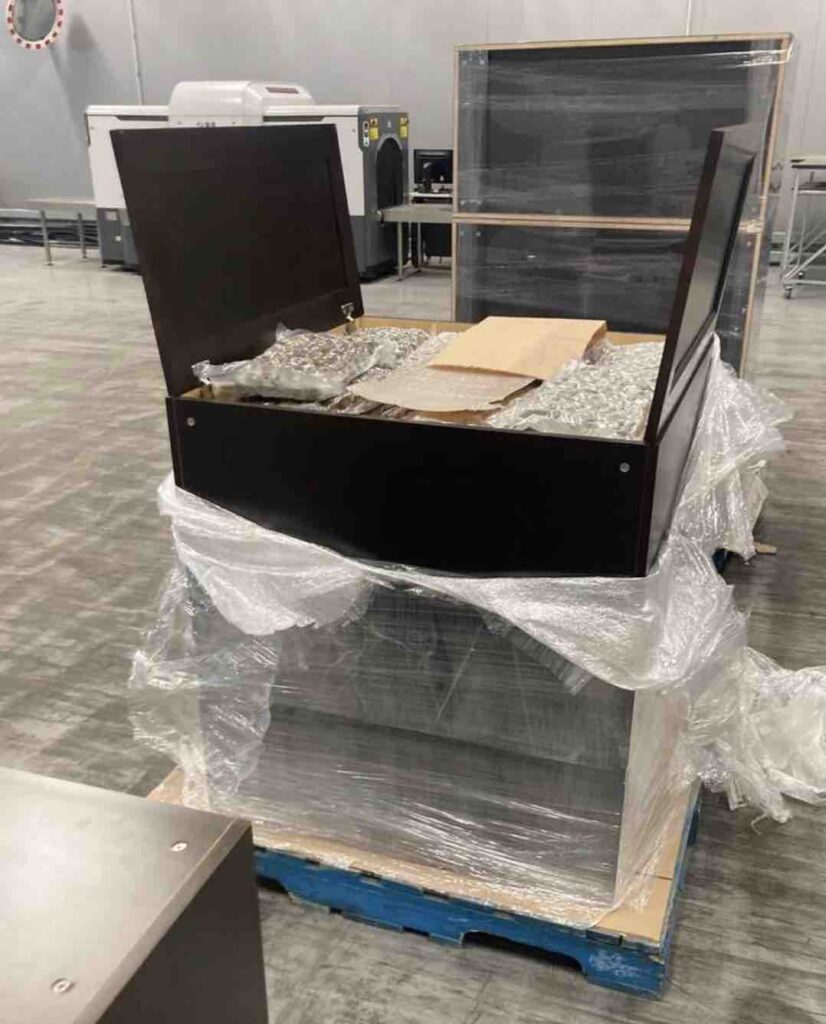 ---