Ontario police say they seized nearly 5,000 cannabis plants and 200 pounds of processed cannabis this week at a large-scale cannabis grow-op in Kearney.
The raid, valued at over $5 million, was on June 7 and is said to be the largest ever in the area, according to an OPP spokesperson. Three people were arrested, charged, and released pending a court date on July 22 in Sundridge.
Equipment for processing cannabis was also siezed.
Zong Xiu Jiang, 35, and Zhwu Chen, 35, both of Markham, and Bingkun Gao, 29, of Toronto, are charged with unlawfully cultivating, propagating or harvesting any cannabis plant at a place that is not their dwelling, along with possession of cannabis for the purpose of distributing.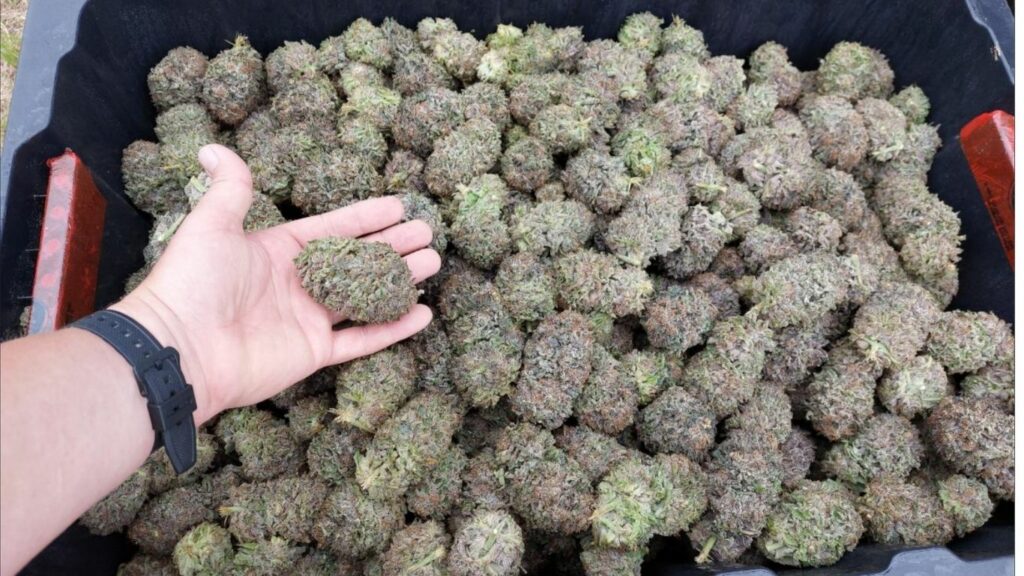 ---