Police in Ontario have made several arrests and seizures in a large-scale investigation that resulted in the capture of drugs, guns and cash.
As part of "Project Spectre" the Halton Regional Police Service, with the assistance of the Hamilton Police Service, Peel Regional Police, and the Ontario Provincial Police executed several search warrants on May 4 and 5 at nine locations around the Greater Toronto Area, including Toronto, Hamilton, Oakville, and Thorold.
Police seized cocaine, MDMA, fentanyl, cannabis and cannabis edibles, hash, psilocybe mushrooms, oxycodone, ketamine, and bath salts, along with cutting agents, guns, ammunition, and $246,000 in Canadian currency. The total estimated value of seized materials was around $1 million, according to police.
Police also dismantled an "active psilocybin production site". Five Ontario men in their thirties were arrested, Christopher Causgrove-Carter, Bret Currie, Michael Eyre, Parham Tabrizi, and Marta Plewka. Causgrove-Carter, Currie and Eyre were subsequently held for bail. Tabrizi, Vanderzanden, and Plewka were released on undertakings with a future court date.
Causgrove-Carter appears to have been charged with failing to remain at the scene of a crash in 2016.
"Like the many projects before it, Project Spectre sends a clear, determined, committed message to those organized crime members that think they can operate within our borders with impunity; it is only a matter of time before you are held accountable," noted Inspector Dave Costantini Regional Investigative Services HRPS in a press release.
An image of seized product shared by police shows a large bag of cannabis edibles, many with labelling for a product called "Cream of the Crop". Such products are readily available in several illicit online stores, and some on Reddit have said the edibles made them sick.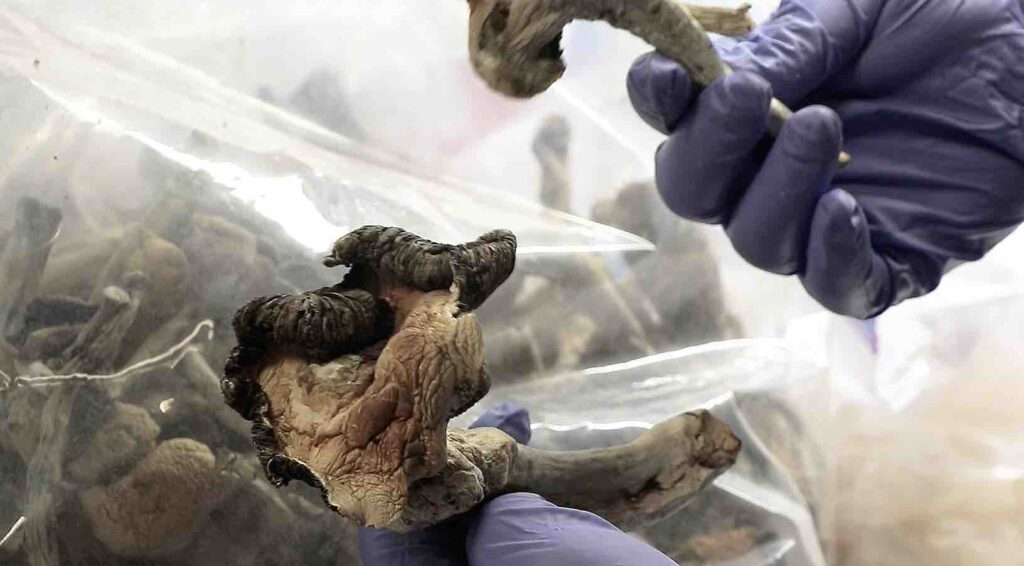 ---