Waterloo Regional Police say they seized more than 20,000 grams of cannabis and 700 plants in a raid last week on two commercial facilities.
Police shared a picture on social media of hundreds of individually-packed cannabis products, including dried flower and edibles.
On January 14, 2021, at approximately 1:30pm, members of the Waterloo Regional Police Service's North Division Community Orientated Response and Enforcement (CORE) team initiated an investigation into the production and distribution of illegal cannabis at two commercial properties on Baffin Place in Waterloo, an industrial area.
With the assistance of the Ontario Fire Marshalls Office, Waterloo Fire Prevention, and the Provincial Joint Forces Cannabis Enforcement Team, the North Division CORE Team completed a Federal Cannabis Act search warrant and seized over 700 cannabis plants in various stages of growth, over 20,000 grams of cannabis bud and a large quantity of edibles. Police estimate the "street value" of the seized cannabis is over $200,000.
The investigation is ongoing and arrests and charges are pending.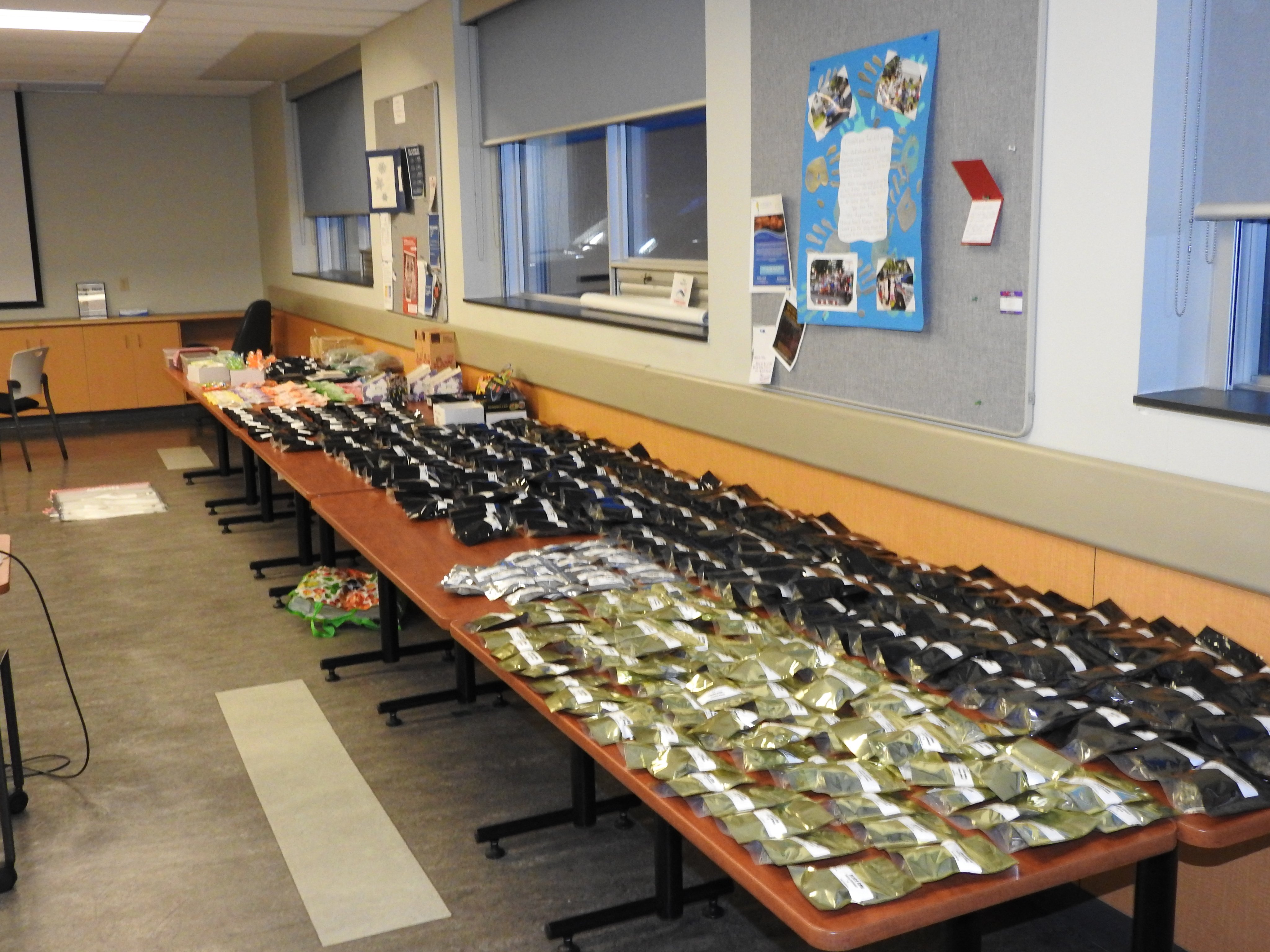 ---