One Alberta micro processor says they are finding their niche with a focus on unique high THC and CBD products that give them a competitive edge. 
iNaturally Organic Inc. manufactures cannabis soft gels, topicals, nano-emulsions, and cannabis oils primarily out of their first facility located in Olds, while it focuses on CBD-infused coffee, and THC and CBD teas, and hot chocolate in its second facility in Calgary.
Focusing on these types of unique products, such as nano-emulsion topicals and soft gels, has helped them get a foothold in a market saturated with high THC flower, says Mukhdeep S. Mangat, Director of Manufacturing at Emprise Canada Inc, the parent company of iNaturally. Now they're excited to add several new SKUs into provinces later this year.
Using nano-emulsion, Mangat explains, means their topical formulations can actually penetrate the skin.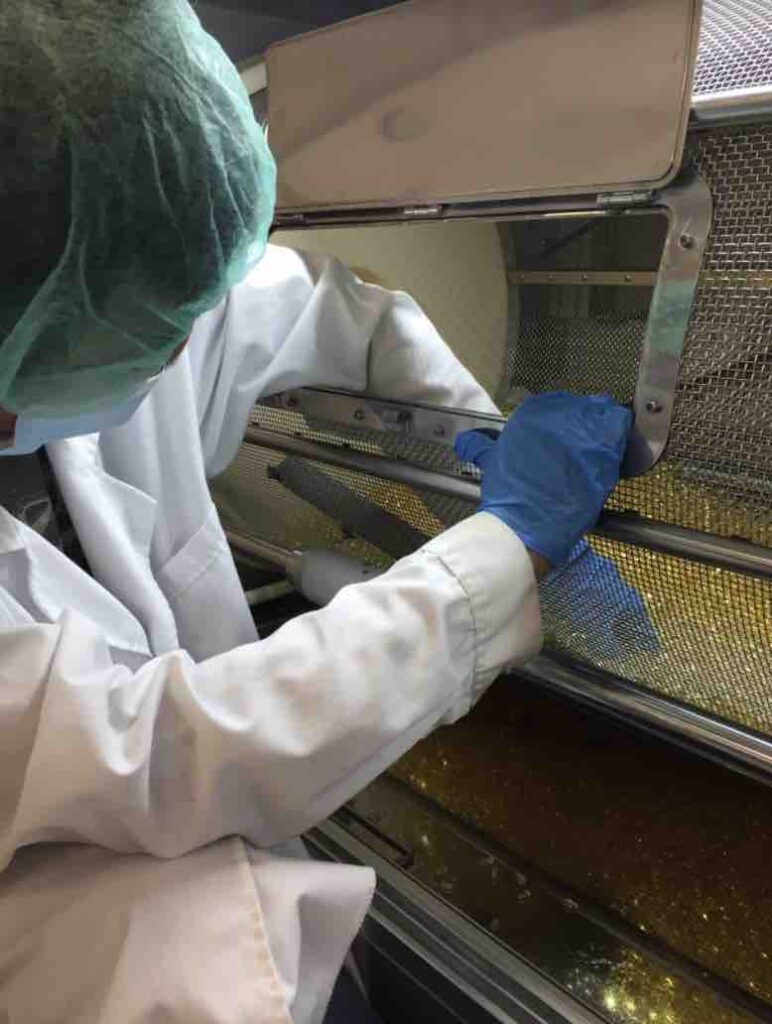 "In order for a topical to be truly penetrating, cannabis needs to be "water soluble". So what we do is we emulsify the cannabis distillate, and then mix it into water-based creams to infuse the creams, and this gives it a more efficient absorption rate."
Beauty products are in high demand, says Mangat, which Emprise meets with an array of cosmetics like facial scrubs, eye creams, serums, and a total body CBD cream, in addition to its soft gels, nano drops, THC and CBD oils, as well as a "DNA collection kit".
"The provinces, especially Alberta and Ontario, are asking for rapid onset products. Premium beauty products, cosmetic products, and wellness products are things we see in the United States but still haven't been commonly available in Canada. So we're finding our place in the market with these products."
"The beauty products and wellness products really seem to do the best in more independent retailer stores, who can take the time to talk to their consumers and explain the products to them," he continues. "And we see our retention rate is quite high. We find that if a store stocks our products, they tend to keep them."
iNaturally Organic was one of the first micro processing licenses given by Health Canada and one of the first to get the sales licenses. As they start to push the capacity of their first micro processing facility in Olds, Mangat says they have plans to begin the process of transitioning to a standard licence in 2022, while they also shift their focus to their second processing facility in Calgary.
The Calgary facility will produce infused coffee and hot chocolate products, tea mixes, and vape pens, which they expect will hit provinces like British Columbia, Alberta, Saskatchewan, Manitoba and Ontario later this year.
As the price of flower, both CBD- and THC-dominant, compresses on the consumer and wholesale market, Mangat says Emprise's unique approach gives them even more advantages.
"Not only are we producing unique products a lot of other people aren't, but because we're buying flowers in bulk it gives us a better opportunity to add value. Topicals haven't seen the same price crunch because it's not a saturated product line, but for dried flower, the price of our inputs is going down, and that helps us a lot."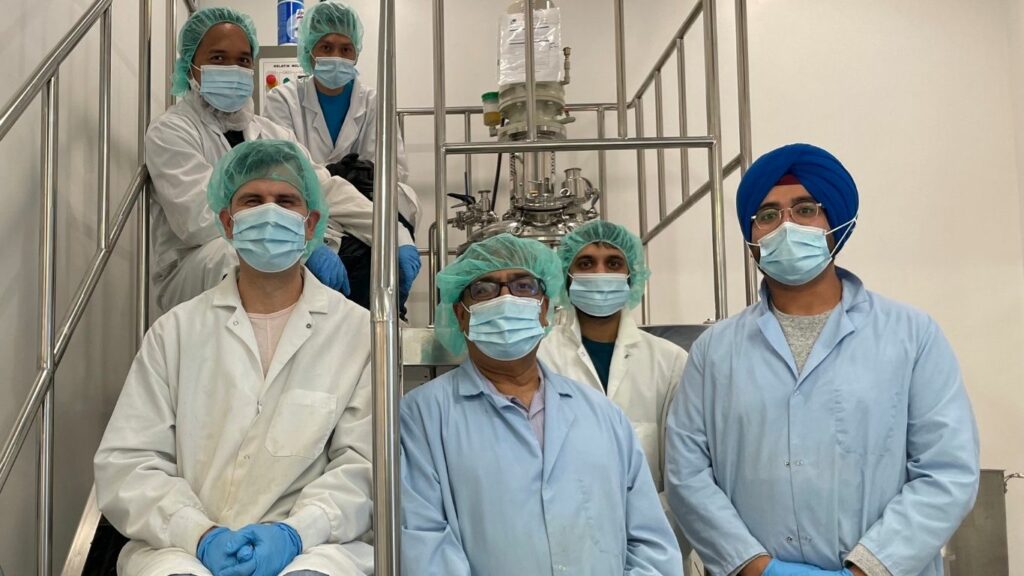 "We're on a mission to disrupt the cannabis product industry by becoming a global supplier of cannabis-infused health, wellness and lifestyle products which are innovative, scientifically formulated, and personalized to match with consumers' DNA markers," says Dr. Jain, President and CEO of Emprise Canada. "Emprise is focused on formulating, developing, manufacturing and selling Emprise-branded products that are of the highest quality and economic value to enrich everyday living."
---