One of Alberta's cannabis retailers is undergoing a format change, with one Nova Cannabis location in Sherwood Park changing its name to Deep Discount Cannabis. 
Nova Cannabis, which has another 30 locations in Alberta and one in Toronto, is owned by ALCANNA, which also owns the Deep Discount Liquor chain of retailers, as well as the Wine and Beyond Liquor Depot and the Ace Liquor chain, with numerous locations in Alberta, British Columbia and Ontario. 
Marcie Kiziak, the President of Nova Cannabis, says the intention behind the recent name change of the Sherwood Park location was made to help differentiate the company in markets with a high concentration of cannabis retailers as well as to keep their commitment to make legal cannabis products available and accessible to consumers of legal age.
Alberta has more retailers than any other province, with over 500 stores now listed as open. Sherwood park is home to 13 retail stores, including one other Nova store that is keeping the Nova name.
"We simply decided to look at a name change in areas with a heavy saturation of cannabis stores, so this allows us to differentiate ourselves in those markets," explains Nova President Marcie Kiziak.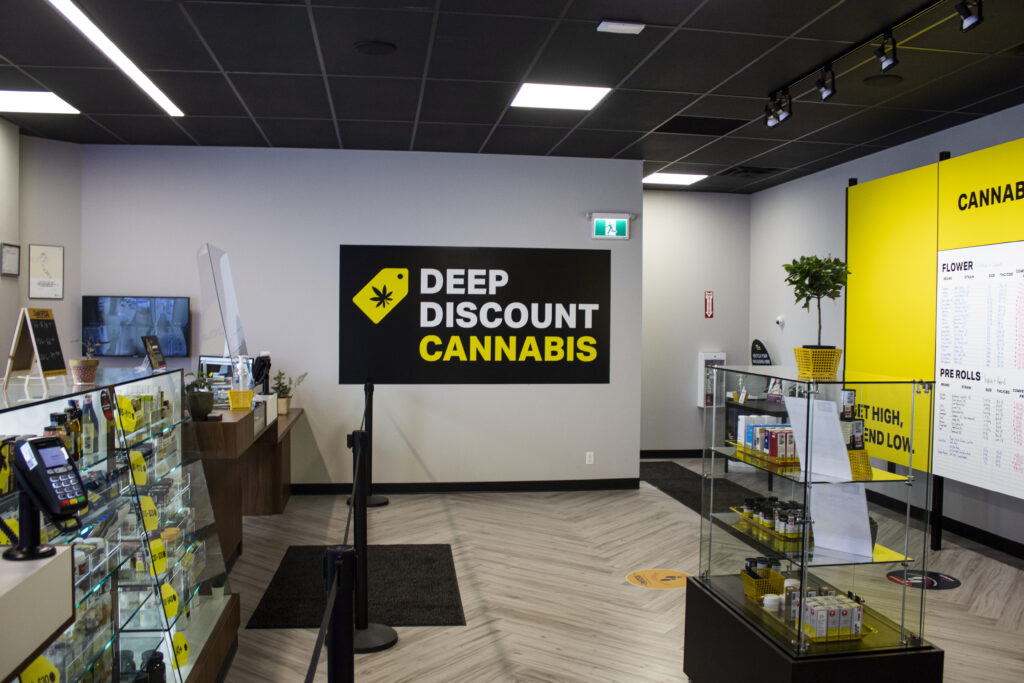 Although Alberta's cannabis rules prevent retailers from sharing specific info on pricing outside of the store, she says they hope over time to offer an array of more discounted cannabis products to help further satisfy market demands.
"Cannabis is still a pretty expensive product so we want to make it more accessible for everyone," continues Kiziak. "Some of the value brands are allowing us to do that and we hope to have more options in the future."
The Nova brand will continue in Canada, but Kiziak says a few other Alberta locations may also soon undergo the same name change and rebranding to help further distinguish themselves in similarly saturated parts of the Alberta retail cannabis market.
Stores will undergo new branding inside as well as some new staff and training. More info on any other Nova stores undergoing the name change could be available in the coming weeks, she says.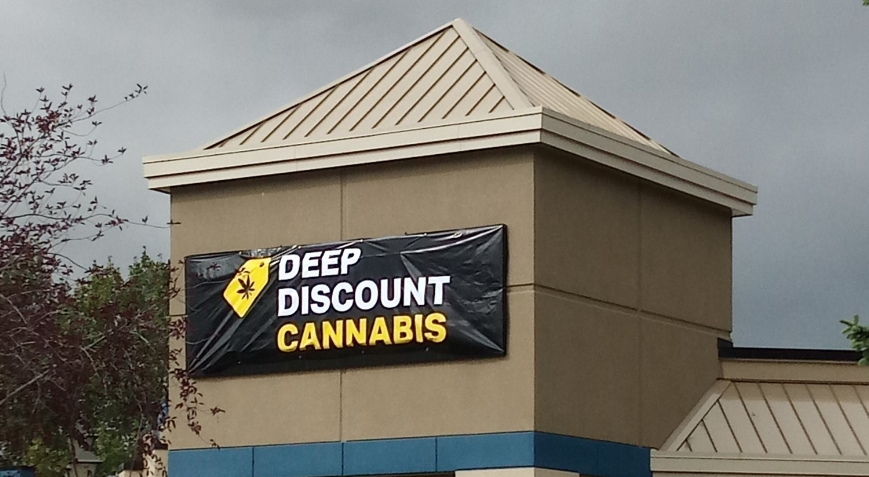 ---