Canadian Cannabis Copacking Group Ltd., a packaging technology services company, has recently formed a joint venture for the purposes of contract manufacturing and copacking services for dry flower and pre-roll production.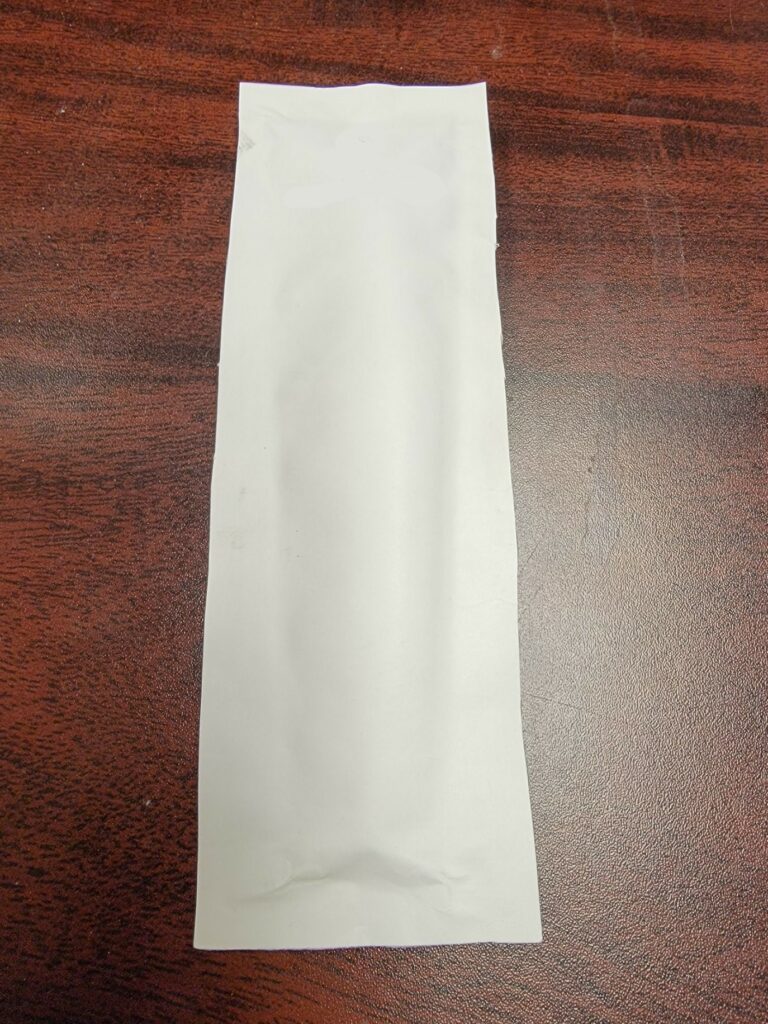 The joint venture is registered as Craft Cannabis Copacking Services Ltd. (C3) and is fully operational as of April 1st, 2022, for production runs in bottles both glass and plastic and flexible packaging (child-proof bags) plus pre-rolls in various configurations. The fully licensed facility is located in Nisku, Alberta and will service Western Canada in 2022 and nationally in 2023.
Craft Cannabis Copacking Services Ltd. (C3) will provide eminent value in a very underserved market for packaging in a high precision, high-quality environment. With prominent management experience in automation technology, the company is utilizing unique proprietary design features and proven technologies to accomplish superior material handling of product, +/- 0.01gram accuracies, and product inspection processes that confirm and serialize excise stamps and automatically matches them to lot codes. By far the most advanced tracking and traceability practices in the cannabis industry will be deployed in the 42,000 sq foot facility.
There is an immediate monthly capacity to co-pack over 500,000 pre-rolls in various configurations, over 30,000 PET or glass jars for 3.5gram containers, and 40,000 Mylar lockable bags. In September 2022 the monthly capacity will increase to 800,000 pre-rolls in various configurations, 600,000 PET or glass jars for 3.5gram containers, and 200,000 Mylar lockable bags.
Services offered for dry flower in both flexible packaging and rigid containers (glass, plastic, and biodegradable consumables), as well as high precision and high output pre-rolls into various secondary packages (bulk, tube, carton). Clients may utilize the copacking facility for bulk returns (no stamp), distribution to provincial bodies and direct to store where applicable. C3 has a full suite of sell-through solutions both internally and through its partner companies
"This is an exciting time in cannabis and being a true copacker with a focus on quality first fits very well for an industry that is seeking a non-competitive partner to package and distribute their product", says Chris Heming, the new President of C3. "By strategically placing ourselves as packagers we are the best answer to the question 'Who will package my cannabis?' for Western Canada. We can produce THC infused pre-rolls, distillate pre-rolls, and we can pre-wrap each individual pre-roll and extend the shelf life up to two years. Our ability to treat automated processes with the same result as handcrafted packaging allows us to reach quality levels not seen in this industry."
About Craft Cannabis Copacking Services Ltd.
With over 50 years in process engineering, automation design and integration, and private market equity expertise, C3PG is a privately run management company formed in 2019 to bring high quality, high value, and low-cost contract manufacturing, copacking, and white label manufacturing to the cannabis industry.
For more information, please email [email protected] or visit www.craftcannabiscopacking.com.
Sponsored Content by: Craft Cannabis Copacking Services Ltd. (C3)
---