The CanMar Global Conference & Expo takes place October 23-25, bringing together professionals engaged in the global cannabis industry. It is anticipated that a few thousand people will be virtually attending the event over the course of three days.
Following the overwhelming success of their recent online job fair, CanMar says they saw the need for another virtual event to bring together the global cannabis community in the time of COVID-19.
The goal of the Expo is to provide a platform for professionals to connect with potential investors, job seekers and consumers and to provide industry professionals an opportunity to showcase their brand. Attendees can learn about employment opportunities, new products and services and connect directly with the exhibitors and business owners.
According to CanMar CEO, KD Khairah, "both the cannabis sector and labour markets are facing tough times. We realized that with our strong industry and labour market connections we are perfectly situated to put on an event for the community, focused on bringing people together, hearing opinions from industry thought leaders, developing international b2b relationships, sharing knowledge, education, connecting labour and employers, educating labour force on the workings of cannabis sector and career opportunities."
The event will bring together industry thought leaders in a variety of panel discussions to further knowledge, skills, careers, inclusion and community. Panels topics were "developed through consultation with experts from the cannabis industry, health associations, and advocates to get their insight into sector themes and to provide diversity of opinion etc."
More information on the event can be found here, and you can follow CanMar on Twitter and Instagram.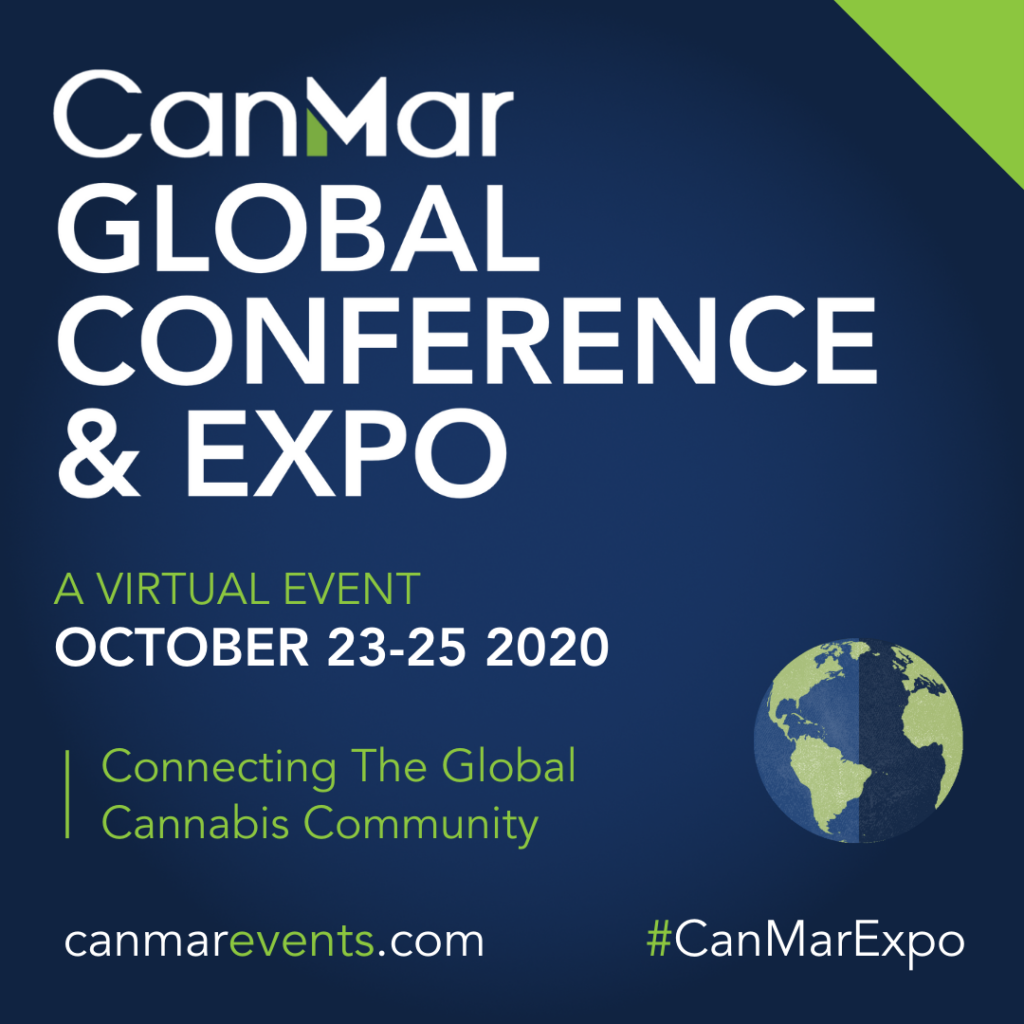 ---