Cannabis industry calls on immediate regulatory reform: "This is an industry that cannot pay its own bills and cannot make ends meet."
The Cannabis Council of Canada and other industry members are calling for an immediate moratorium on Health Canada's 2.3% annual regulatory fee in an effort to highlight the financial and regulatory challenges that the industry faces.
The Cannabis Council of Canada (C3) assembled several cannabis industry leaders in Ottawa today in a press conference calling for immediate changes to cannabis regulations that they say make it too difficult for many to survive.
The press conference—with comments from: George Smitherman, President and CEO of the C3; Dan Sutton, President and CEO of BC cannabis producer Tantalus Labs and founder of Stand for Craft, an industry organization drawing attention to small cannabis industry concerns; Mark Ripa, CEO of Ancaster Ontario-based A B Laboratories; and Myrna Gillis CEO of Nova-Scotia-based Aqualitas—kicked off C3's Grass on the Hill industry lobbying event in Ottawa this week.
As part of Grass on the Hill, C3 will be joined by cannabis industry leaders for a series of meetings with senior government officials and decision-makers on the challenges facing the sector and the need for immediate relief measures.
While one of the biggest issues facing the industry is the $1 per gram federal excise tax, Smitherman says the goal of C3 is to first call on what they see as a more immediately achievable goal, a moratorium on Health Canada's annual 2.3% regulatory fee on annual revenue. The fee—which the industry characterized as a tax—applies to all standard cannabis cultivators and processors, and the government says its goal is to cover the cost of regulating the industry.
A lower regulatory fee of 1% for cannabis revenue of $1 million or less and 2.3% on any cannabis revenue in excess of $1 million applies to micro cultivators and processors, as well as cannabis nurseries.
Smitherman says he knows that the issue of reforming the excise tax is "challenging" and will involve coordinating with several provincial and federal stakeholders. A moratorium on the annual regulatory fee is more achievable and would be a sign of good faith from the government.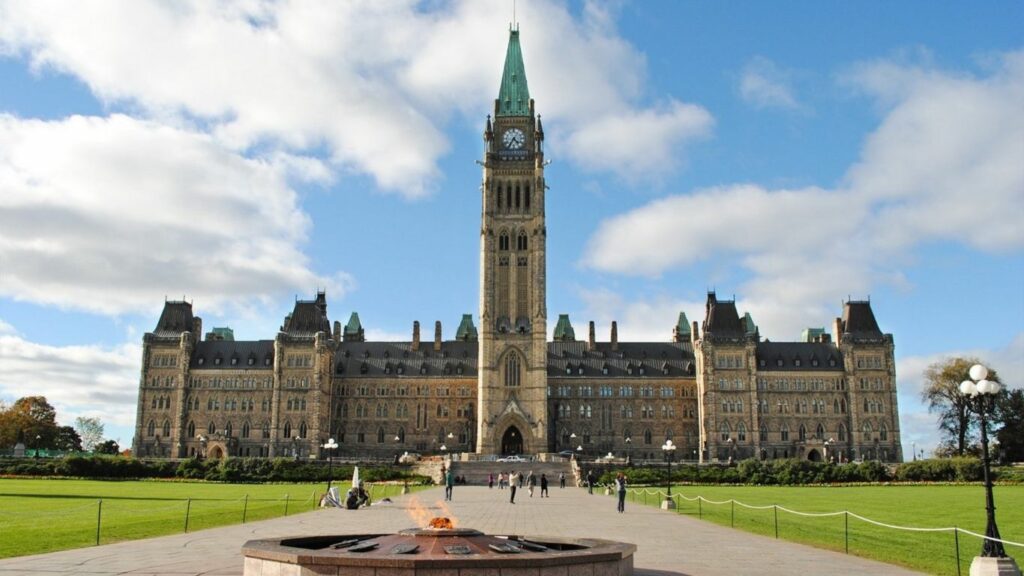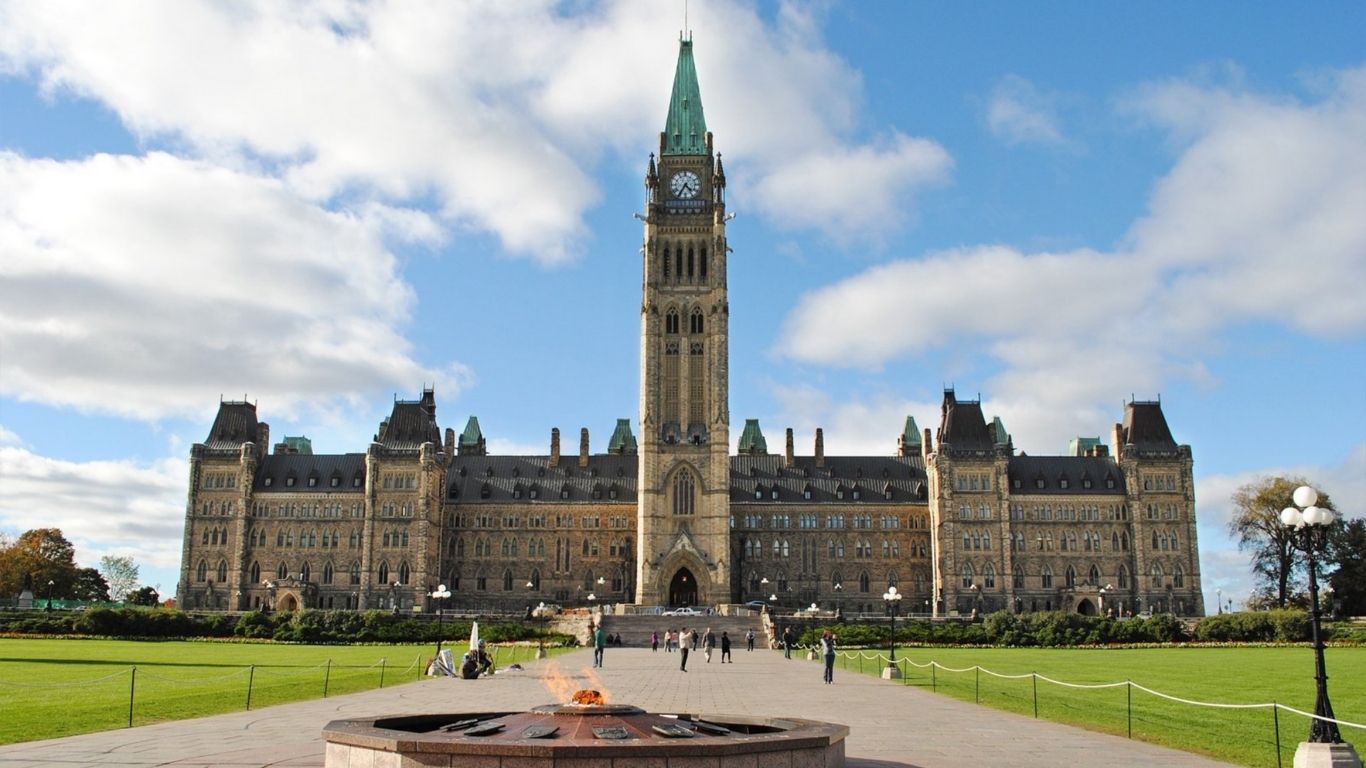 "We know reform of the excise tax is challenging and that the finance minister, deputy prime minister, would need to work with provincial colleagues, etc. We're calling for urgent attention to get working on a fix for that. Recognizing that it's not something that can happen quite on an immediate basis…the government can move forward with a moratorium on the tax on a tax on a tax that they use to recoup the cost of running their bureaucracy."
"It is a bottom-line operational impact that, if a moratorium were offered on that tax, would offer firstly a sign of encouragement and secondly some immediate relief for cannabis licence holders across the country who are struggling to meet all the tax commitments that they have."
In an interview with StratCann, Sutton says he understands that the call for a moratorium on the regulatory fee is a more achievable and immediate win, but emphasizes that overall reform to the excise tax rate is essential to the survivability of the industry in general.
"The 2.3% regulatory fee is a critical first win on the road to structural change in Canadian cannabis policy that will enable an industry that can support itself with survivable financial fundamentals."
Sutton and others with C3 note that many cannabis businesses are no longer paying their taxes, a sign that many in the industry are teetering on insolvency.
"It's no exaggeration to say that, unfortunately, all businesses of any size in the production and processing side of the cannabis industry today….cannot pay (their) own bills and cannot make ends meet," said Sutton.
"If government does not intervene now with emergency relief on the way to broader reform, expect the continued failure of cannabis firms of all sizes and the consequences – lost jobs, lost investments, and lost rural economic renewal," noted C3 member Mark Ripa in a press release.
Myrna Gillis, who also spoke at the press conference, noted in the same press release that she and others in the industry are glad to have the Grass on the Hill event and the participation of politicians and policy-makers.
"We have appreciated the openness of the government and parliamentarians to discuss these pressing issues and we hope our presence in Ottawa this week further signals the need for urgent action," said Gillis.
---