Canada's Competition Bureau is recommending the government make several changes to cannabis regulations to make the industry more viable for legal businesses.
The 45-page report, released on May 26, calls on Health Canada to reduce barriers to licensing and regulatory compliance, increase potency limits for edibles, and ease restrictions on cannabis promotion, packaging, and labelling.
Notably, the report concludes that the current edibles potency limit of 10mg THC per serving and per package gives an unfair advantage to the illicit market and is driving consumers to the illicit market to fill demands for higher potency products.
The report also highlights challenges faced by the industry due to high taxation and a lack of standardization, which is making it difficult for cannabis producers to get products to market and compete across provincial and territorial boundaries—such as different excise stamps for each province and territory. 
The Competition Bureau engaged industry stakeholders to better understand industry needs and challenges over much of 2022 and early 2023 to inform their findings. The Bureau argues that by adopting these recommendations, the federal government—as well as other cannabis agencies in Canada—can improve the competitiveness of Canada's legal cannabis industry while balancing public health and safety concerns.
The recommendations are non-binding but can guide regulators in ensuring a more level playing field for the industry, including, but not limited to, informing the scope of the current legislative review of the Cannabis Act.
"Government policy is central to driving competition, and it is important to identify competition issues at an early stage in policy development. By reviewing how industry policies have fared since recreational cannabis legalization—and modernizing those policies where needed —Health Canada can ensure the objectives of the Cannabis Act are being met, while also supporting the longer-term competitiveness and viability of the industry," notes the report.
The complete report can be read here.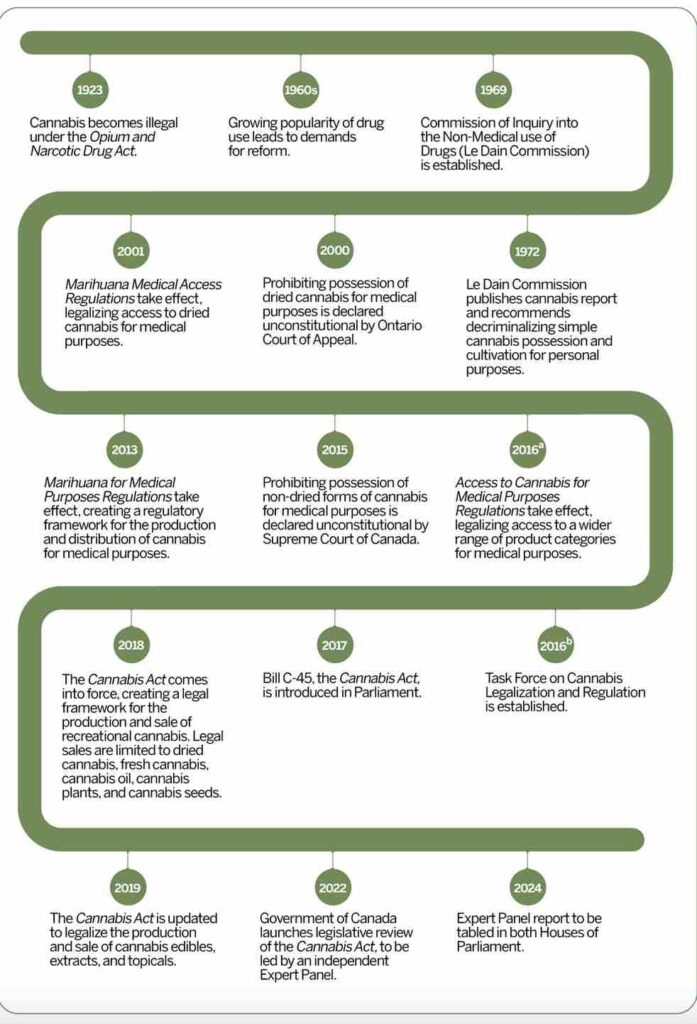 ---