New Brunswickers have until April 15 to take part in the province's second Cannabis NB Cup, a contest featuring cannabis grown across Canada.
Last year's first annual Cannabis NB Cup featured only Atlantic-grown products from New Brunswick, Nova Scotia, and PEI. This year the contest has expanded to also include producers from British Columbia, Ontario, Saskatchewan, and Alberta.
Run by Cannabis NB, the contest is advertised as being "inspired by lega­cy events that helped to shape cannabis cul­ture" and features two categories for dried flower, the National Sativa Edition and National Indica Edition.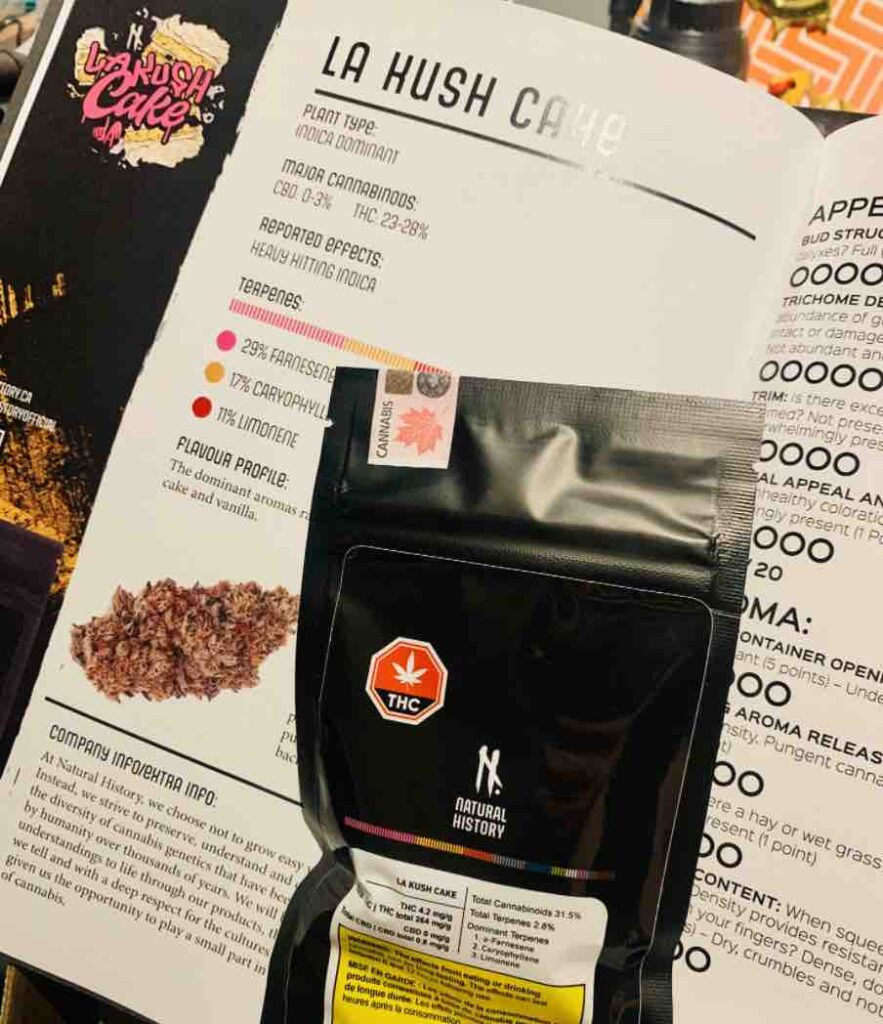 Winners will be selected for several awards: Best in Grow, Runner Up, Honorable Mention, Best Looking, and Best Experience.
The contest began on February 1st, with New Brunswickers able to purchase the two contest boxes—each containing one ounce of various cannabis products, along with a "Judge's Book", a magnifying glass, rolling papers, and a rolling tray. Each box is $250.
Products from Aqualitas, Citizen Stash, Mernova Medicinal, Wagners Cannabis, Highland Grow, Organigram, AtlantiCann Medical, Crystal Cure, BOLD Growth, Canada's Island Garden, Weed Me, Cannabud, and Atlas Growers, (Indiva/Purplefarm) are all featured in the contest.
Only a limited number of judge's kits will be sold, with consumers filling in their results online using an exclusive code connected to each kit. Winners are then cho­sen based on the judges' scores.
More info on the Cannabis NB Cup can be found here.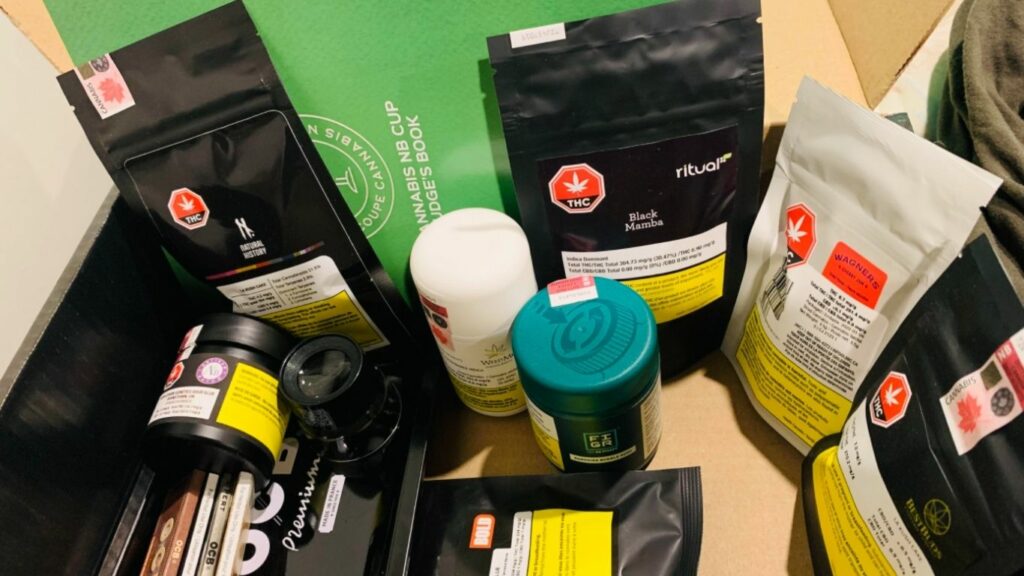 ---
Cannabis Farmgate
New Brunswick is also expecting their third cannabis farmgate store to open soon. Last year the Maritime province became only the second in Canada to implement a formal cannabis farmgate program following Ontario's first farmgate location opened in April 2021.  
British Columbia has said they intend to release their own set of regulations for cannabis farmgate later this year.
New Brunswick is also currently in the process of passing new legislation that, if approved, will add several new retail locations to the province.
Quarterly report
Cannabis NB also released its most recent quarterly reports in January of this year.
Total sales of legal recreational cannabis in the province for the quarter ended December 26, 2021 were $20.6 million, a 6.7% increase from the same quarter last year. Net income for the quarter ended December 26, 2021 was $3.9 million, up 41.8% compared to 2020's third-quarter net income of $2.8 million.
Some trends for the third quarter compared to the third quarter of last year were a 1% decline in online sales, a 31% increase in sales of cannabis concentrates, a 32% increase in sales of cannabis edibles, and a 65% increase in sales of cannabis topics.
Meanwhile, dried cannabis flower saw a 2.7% decrease in the province compared to the same quarter in the previous year, and extracts sales (infused oils) decreased by 11.8%.
Seed sales remained constant in New Brunswick, at just 0.1% of total sales in the quarter.
---