A small outdoor festival celebrating local cannabis culture is taking place at Rosebud Lake in BC's Kootenay Mountains this weekend.
The fourth annual Unicorn Cup, happening September 3-6, is the result of the hard work of Ché LeBlanc, an outdoor cannabis farmer with property about 30 minutes south of Salmo.
More than a dozen music sets will be spread out over the three days, starting Friday night, with educational speakers on Saturday and Sunday. The event also includes a cannabis "comparison", encouraging local growers to submit samples of their best homegrown cannabis or homemade cannabis products.
Taking care to ensure the outdoor event remains small and socially distanced to respect current covid concerns, LeBlanc says the event will offer an opportunity for people in the Kootenays to gather, listen to music, learn about cannabis and sustainable agriculture, and relax on the lake in the final days of summer.
"We will have several speakers coming out," explains LeBlanc, "talking about things like transitioning to the legal market, regenerative production methods, living soil, local, acclimatized genetics, and some of the changes coming to BC's system. And of course, it's also just a celebration of the community and of cannabis and we'll have live musicians and encourage people to have a good time and float on the lake."
LeBlanc has grown cannabis in the mountains of southeastern BC for several decades, and now operates Rosebud Cannabis, which is getting ready to bring in their second annual crop under their standard, outdoor cultivation licence. His dream for the 130-acre property that holds his several acres of cannabis is to expand into a cannabis resort, and the Unicorn Cup is one of the ways he says he hopes to realize that vision.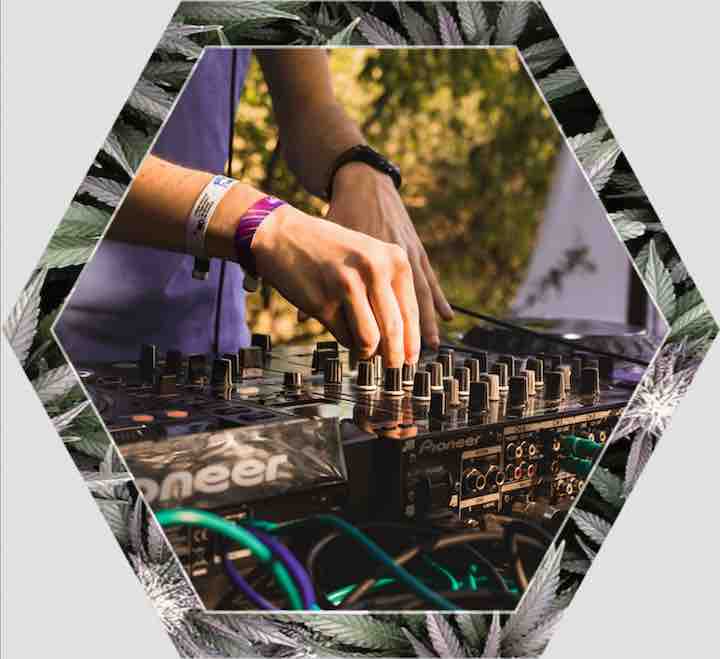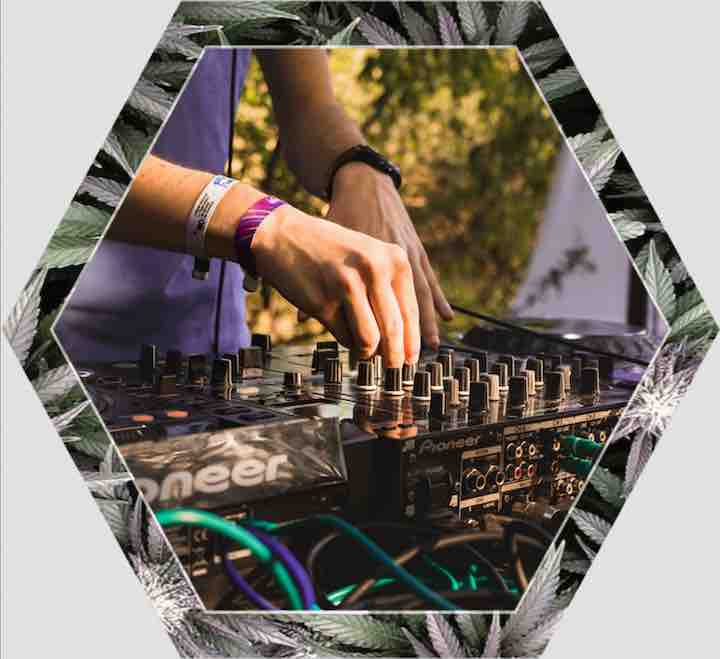 The event in the past was smaller and more intimate with local friends and family getting together to share stories and cannabis, but this year he says he's finally bringing it to a more commercial level. The vision, over time, is an annual event that can draw thousands.
"We want to grow organically, " explains LeBlanc. "We hope for about 200-300 people this year, with plans to double the next year. But we're growing slowly, respecting the land and our neighbours and building something organically."
He continues to carve out campsites around the property, and over time he hopes to build a resort that can hold several hundred people. He envisions cannabis tours and ideally, the ability to sell his own cannabis to visitors, similar to how wine tours currently operate.
"There's not a lot of opportunities here in this region in logging or mining anymore," says LeBlanc. "We see that slowing down all the time, and our economy is suffering as we see a lot of the legacy industry drying up. Prices have dropped incredibly low on the legacy market. And we want to keep this culture strong and this economy strong and the best way from my perspective is to support the cannabis community."
The large property will afford plenty of opportunities for social distancing, assures LeBlanc.
"We've gone above and beyond the government protocols in terms of what we can do. There's the obvious one, social distancing, and then there will be hand sanitizing stations all over the place, we're spreading people apart when they're camping. And that's one of the reasons we've kept it small this year, is to manage that."
"We've got some really amazing camping spots all along the water here at Rosebud. It's all very spread out, this is a large property with 130 acres, so people can spread out. It's a festival, with a little bit of something for everybody."
More information on the Unicorn Cup can be found here.
Editor's note: Rosebud Cannabis is not sponsoring the Unicorn Cup, which is an independent event from Rosebud, aimed at educating the industry.
---