Uruguay has announced that starting Friday, August 7, 2020, the price of a 5 gram package of dried cannabis will be 300 Uruguayan pesos (about $9.30 Canadian).
This continues the trend of periodic price increases from the initial set price of 187.04 for five grams in July 2017, with prices raising around 10-15 Uruguayan pesos every six months or so.
In January 2018 the price was raised to $200. Then to $213 by August 2018, $220 in February 19, $250 in August 2019, $265 in February 2020, and now $300.
Uruguayans can access cannabis from one of three different supply channels: pharmacies, personal cultivation and group cultivation as a co-op model. There are currently 14 pharmacies in Uruguay who are authorized to sell cannabis. They sell four different cannabis varieties sold in five gram bags called Alfa I, Alfa II, Beta I and Beta II, with around 2% CBD and 9% THC, depending on the variety. Over 41,000 people are registered to purchase cannabis from these 14 pharmacies.
There are also over 8,000 personal cultivation registrations and nearly 5,000 co-op "club" memberships for growing cannabis collectively in 155 clubs.
There are nine cannabis companies currently authorized to grow cannabis and another 42 authorized for hemp.
Uruguay recently announced the shipment of 524 kilos of hemp to Switzerland and Uruguay's President Luis Lacalle Pou announced that he is going to publish regulations to make exports easier. In September 2019 a Uruguayan cannabis company made the first export of medicinal cannabis from Latin America, sending ten kilos to a company in Australia.
Uruguay passed legislation legalizing cannabis in 2013, with retail sales through pharmacies beginning in mid 2017.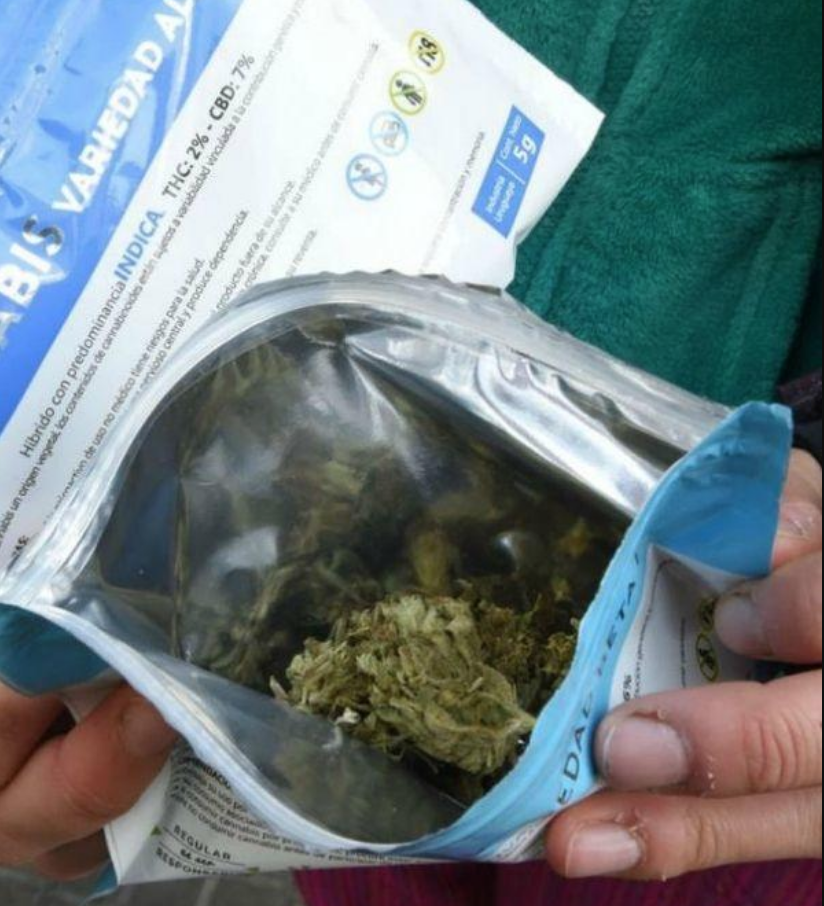 ---