The High Hopes Foundation, a community group providing access to medical cannabis in Vancouver's Downtown Eastside, recently launched a pilot project to explore the potential for cannabis as a substitute for people with severe alcohol dependence.
The group was selected by the Canadian Institute for Substance Use Research as a partner in launching the project, which will evaluate cannabis substitution intervention as a component of its Managed Alcohol Programs (MAPs) for people with alcohol use disorders who are experiencing unstable housing.
The project is funded through Health Canada's Substance Use and Addiction Program (SUAP) and is based on a feasibility study from several researchers in Canada, primarily in BC.
That study, titled, in part, "If I knew I could get that every hour instead of alcohol, I would take the cannabis," explores the potential of using cannabis within MAPs. Many of the participants in the MAPs program said they were already using cannabis as a substitute for cravings and withdrawals, preferring dried cannabis, followed by edibles and oil capsules.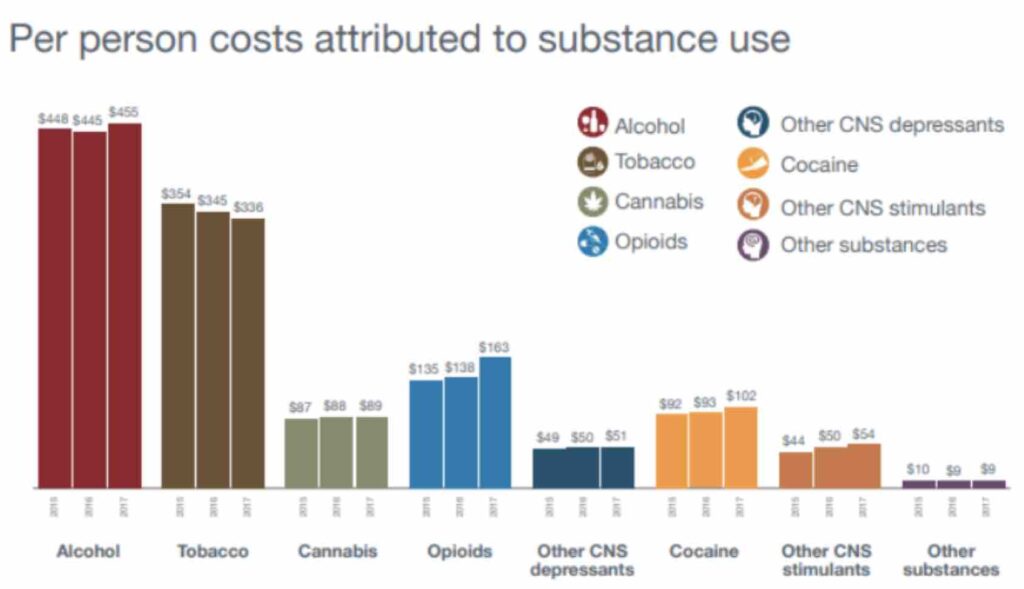 The paper concludes that cannabis substitution was a viable approach but noted a need for proper funding and "inexpensive, legal, and reliable sourcing of cannabis." High Hopes typically provides cannabis to registered patients through its own medical cannabis sales licence at a few dollars a gram, but the Health Canada program will cover the cost of cannabis used within the program.
Sarah Blyth, High Hopes' founder, has deep roots in Vancouver's Downtown Eastside community and says she and her team are excited to begin their work.
"As research partners, High Hopes is eager to further explore cannabis as an alcohol harm reduction tool," Blyth tells StratCann. "Our prior work has demonstrated cannabis' promise in reducing opioid misuse and improving patient quality of life. We now aim to apply that expertise to studying cannabis as a potential therapeutic for alcohol addiction.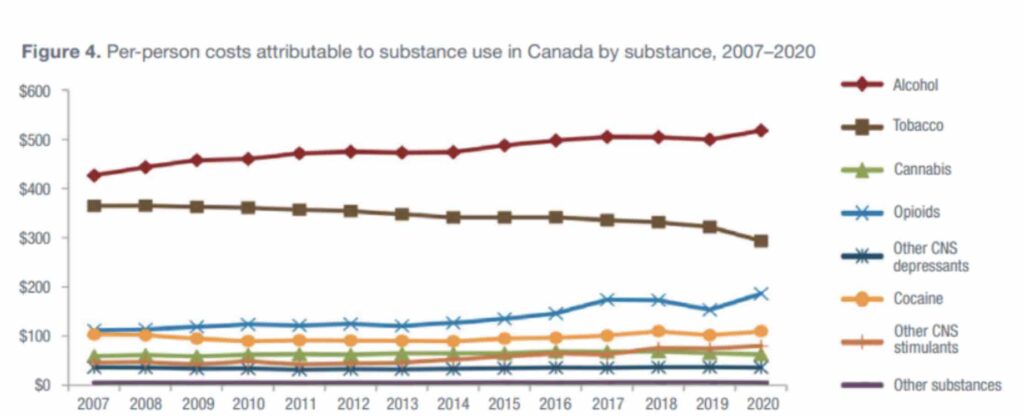 "With our experienced team of researchers and peer workers, High Hopes will continue pioneering safe, effective cannabis treatments to address major community health concerns."
High Hopes notes that early feasibility study data shows promising results for cannabis as an alcohol substitution:
63% already substitute cannabis for alcohol. Of those, 52.6% use cannabis daily and 42.1% use it weekly for alcohol substitution.
78.9% use cannabis for alcohol cravings, 52.6% for withdrawal symptoms.
84% would participate in a cannabis substitution program if offered. 57.9% felt cannabis could help reduce drinking but cited availability and cost as barriers.
78.9% are open to partial substitution, 63.2% to complete substitution.
The community organization received their medical sales licence in 2022 and, after a long search, secured its first supply partnership with Canna Farms, a cannabis grower located just a few hours outside Vancouver in Hope, BC.
Blyth says they have also established two discreet, official pick-up locations for its patients, with plans to add more soon.
Learn more about the project here.
---