SOLICITATION FOR OFFERS
On September 22, 2023, Harris & Partners Advisory was appointed as the receiver (the "Receiver") of all the assets, undertaking and properties of Wabi Sabi Brands Ltd. ("Wabi Sabi") pursuant to an appointment of the secured creditors.
Wabi Sabi operated a premier, artisanal, chocolate cannabis edibles production facility in Calgary, AB. The facility boasts several pieces of manufacturing equipment of recent age and in very good condition, including a complete processing line, x-ray machine, lab and packaging and labelling equipment.
On October 3, 2023, the Receiver commenced a Sales Process ("Sales Process"). The Sales Process is being conducted in accordance with the procedures, which can be located on the Receiver's website: www.hpiadvisory.com/wabisabi.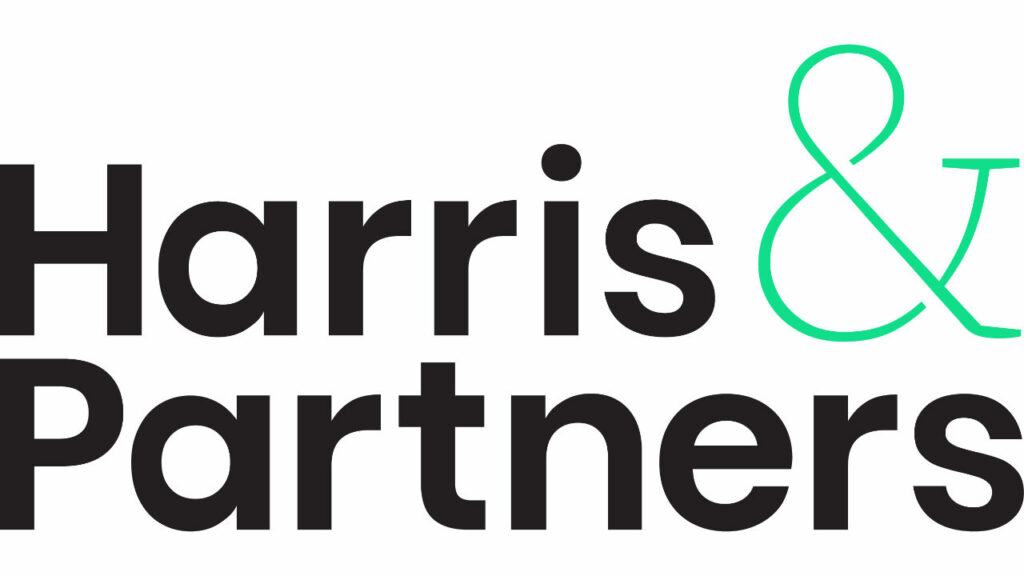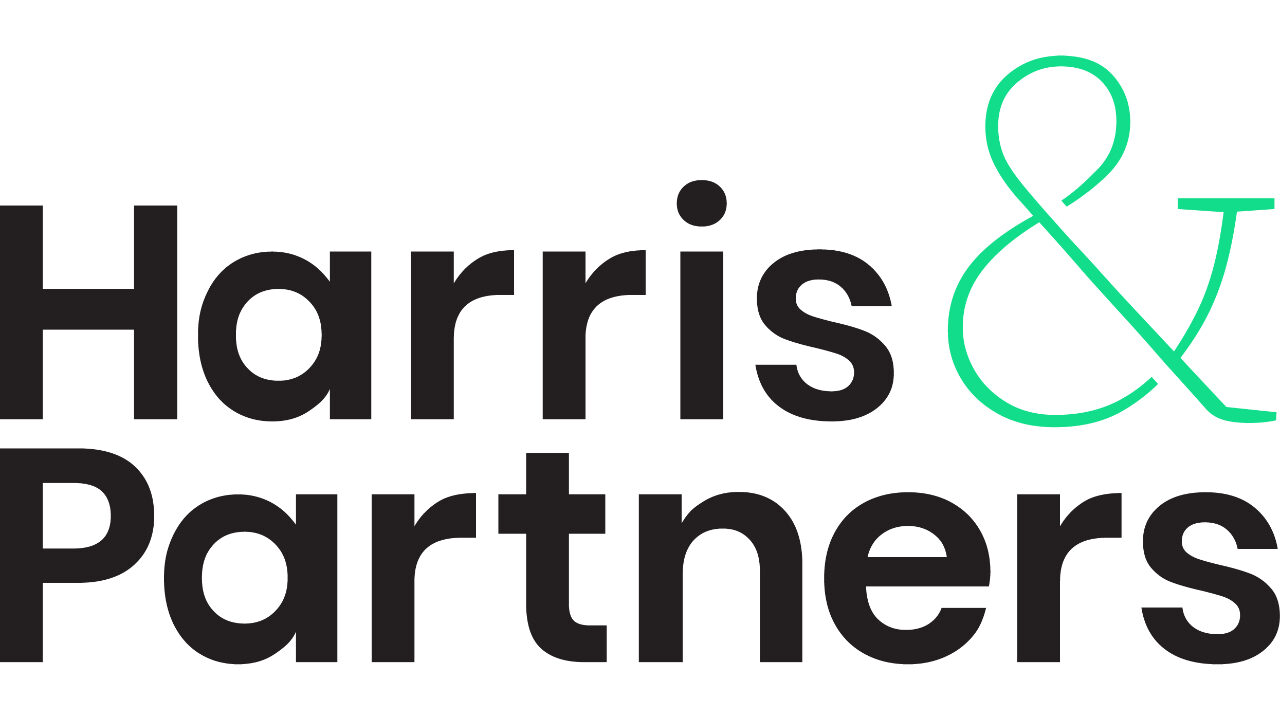 Interested parties who wish to pursue a potential acquisition are required to execute a Confidentiality Agreement to receive access to the data room.
Per the Sales Process, bids must be submitted by no later than 12:00 pm (Calgary Time) on October 27, 2023.
---