Franklin Enclosures is a Canadian company focusing on custom-built, fully sealed indoor growing & processing rooms.
Starting off designing small grow rooms for personal medical grows, the company has expanded to offer larger and more complex commercial-scale buildings that satisfy Health Canada licensing and Good Production Practices requirements.
Franklin Enclosures was borne by the desire to help a family member in need to grow cannabis for personal medical reasons. We started working on the perfect environment to produce craft cannabis without a huge cost to facility build-outs.
After building the first set up for our family member in need, we were approached and asked to produce an alternative to the grow tents out in the market, so we designed a room for 4 plants that would work in a small space that look like any other cabinet. But as we were asked to scale up and build bigger rooms, we had to develop a structure that would be affordable and do what the grower wanted and needed.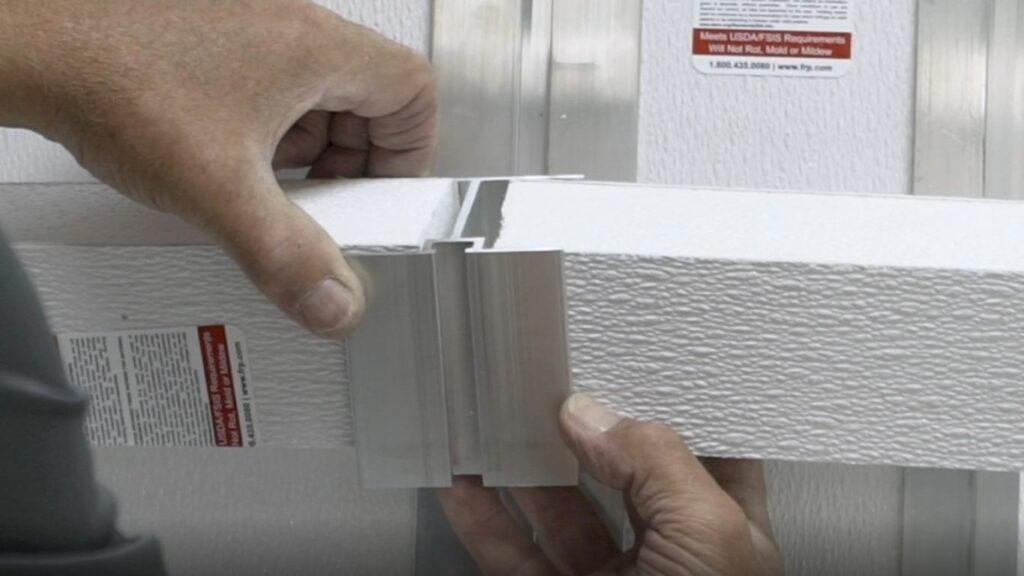 The industry has been evolving rapidly over the last few years, affecting grow methods and regulations, and Franklin Enclosures has evolved with the changes, while always keeping in mind the respect for the plant and the artisan growers which are key to the industry.
Prior to legalization, the industry had to use alternative methods due to limited options but these methods were not always ideal. Under the new Health Canada requirements, for any cultivation license including Micro cultivation sites, the old methods of construction would not be enough to pass a Health Canada inspection. Franklin Enclosures produces the perfect product at the right cost for each facility or grower.
At Franklin Enclosures, we believe growers are artisans and masters of their own techniques, and each of them is different in their own way. We give the grower flexibility to create the perfect environment at the right cost while satisfying Health Canada requirements. Our rooms are custom made for each facility and can be adapted to all installations of lighting, irrigation, and HVAC systems while maintaining the perfect environment to avoid cross-contamination or any mold threats. Sanitation has always been a key issue, and our enclosures and the clinical grade FRP interior make this an easy task alongside your SOP's.
All of our panels are also insulated with an R-10 value with textured FRP board clinical-grade certification.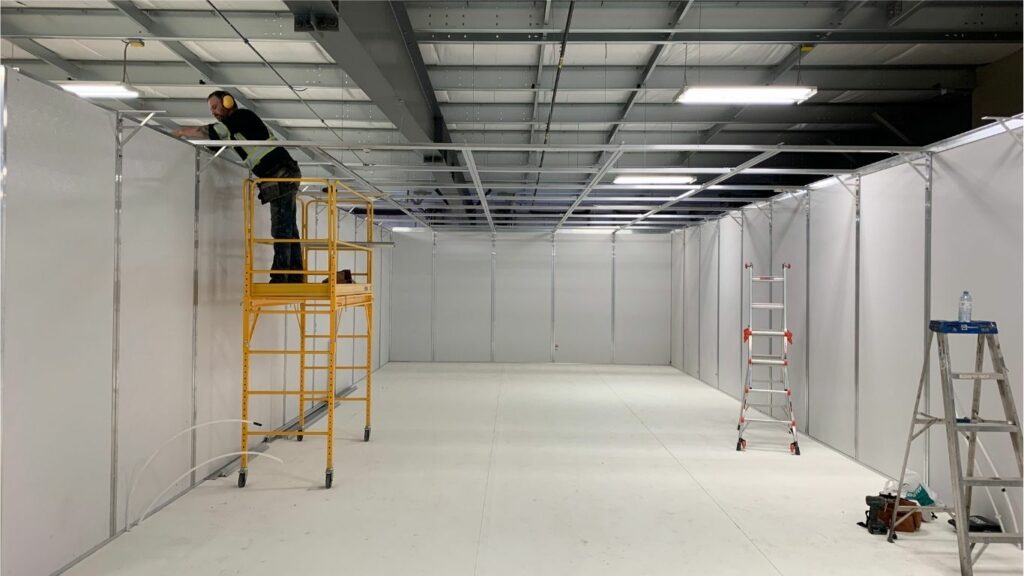 Pricing varies depending on size and installation fees but we are definitely a more effective alternative to any other construction methods, without compromising your grow and processing environment. Interested parties can reach Franklin Enclosures at [email protected].
Franklin Enclosures treats all buildouts the same no matter if you are building a hundred-thousand square foot facility, nursery, or processing site. "We take passion in each build as we stand by our builds for as long as you are growing. We understand this is not just a business to you—it is your passion—and we would like to be a part of your story."
Sponsored content by: Franklin Enclosures
---