Censored Edibles brings a welcome dose of creative fun while pushing the boundaries of societal taboos, and bringing cannabis along for the ride too!
With the emergence of edibles in the cannabis space, Censored Edibles Co-Founder, Sarah Kulbatski, recognized a niche opportunity to provide exciting, flavourful and colourful cannabis products and make them cheeky and fun for adults and adult-only events.
The artisanal infused edibles come in a variety of colours and… erm, shapes… and are sure to raise the conversation and an eyebrow or two amongst the adults. Along with the currently available penis soft chews, additional shapes such as "booby" and "booty" will be rolling out across Ontario this summer (2022). As the market continues to mature, they have several other innovations in the pipeline they are excited to bring to market.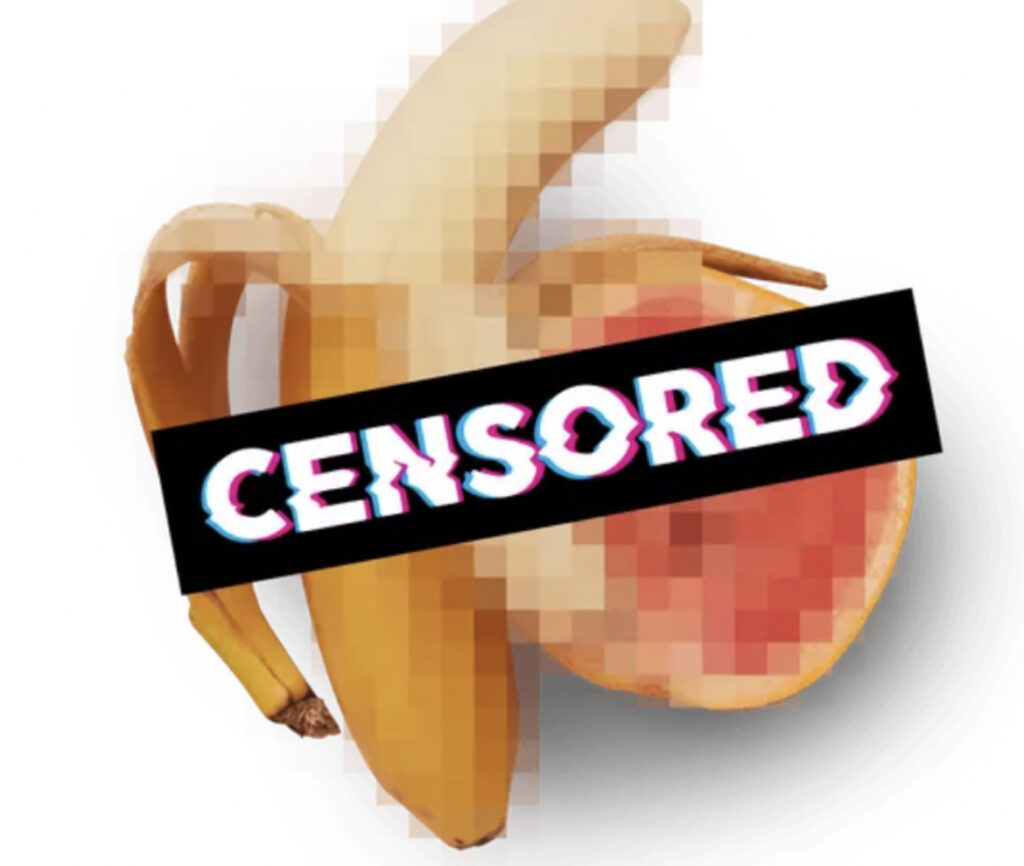 Censored Edibles is a joint venture with licensed producer Loosh Brands that brings a wide network of industry partners and suppliers to the partnership. The Loosh team is highly experienced in navigating the Canadian Cannabis industry and the complexities of regulatory compliance, a high priority for Kulbatski.
"Bringing new and innovative products to market while working within the confines of The Cannabis Act is no easy feat", said Ilya Serebryany, CEO Loosh Brands and Censored Edibles Co-founder. "Where many saw limitations, we saw an opportunity and believe that we've identified a space in the market."
"We are here to fill a niche and carve out space in the market as we grow the creativity and differentiation of the offerings. We are proud to push the conversation forward," Kulbatski continued.
The initial wholesale launch sold out within days through the Ontario Cannabis Store (OCS) flow-through program and the team is working hard to keep up the supply. The OCS flow-through program allows retailers to order products not stocked in the OCS warehouse. With this proof of demand in hand, Kulbatski's plan is to next work with Saskatchewan, Alberta and British Columbia to get their products to retailers across these provinces.
The ultimate goal is Canada-wide, but getting products through the various provincial retail chains takes time and requires careful planning.
As product appeal to children is a primary concern of The Cannabis Act, Censored Edibles works diligently to remain fully in compliance and ensure their products are explicitly for the adult market. With shapes outside of the well-known bears, worms and sour-patch kids, combined with cannabis store age-gate requirements and their compliant packaging, Kulbatski is confident in their direction.
The brand positions its edibles as must-have gifts and swag for adult events such as bachelor/bachelorette parties, bridal showers, wedding favours, funny/personalized gifts, and adult birthday parties. Packages contain 4 gummies each at 2.5mg of THC for a total of 10mg THC.
Navigating the marketing and advertising of these products is not without its challenges, something Kulbatski navigates thoughtfully. There are advertising restrictions in place in both the cannabis and also the adult-market industries, but these fun edibles have quickly attracted attention and sales.
"The current Censored Edibles lineup has received incredible early feedback," according to Kulbatski. "We know this line has stickiness, staying power and a rightful place on store shelves for the long-term."
"We strongly believe that not all edibles are created equal. Who says recreational cannabis products can't be fun?" Definitely not the team at Censored Edibles and the retailers currently selling these fun products.
Content sponsored by: Censored Edibles
---