Located in the heart of Mt. Pleasant, West Blvd Cannabis (WBC) is Canada's first culinary cannabis facility. WBC is the first licensed micro processor approved by the City of Vancouver, focusing on "culinary cannabis" brands, edibles, as well as high-quality dried flower.
The four-person founder team had its roots in Vancouver's dispensary scene in the years prior to legalization, before pivoting to the production space in 2019.
The micro processor expects to launch its first product soon, a 3.5-gram premium flower SKU under their Choklit Park brand, in collaboration with craft cultivator partners from BC. The company also expects to launch their culinary cannabis brand, featuring unique cooking products that are unseen in the current market.
In addition to their micro-processing licence, West Blvd has an R&D licence that allows them to do palatability testing of edible products.
Nico Sto Tomas, the company's co-founder and CMO, says that while he and his partners were first looking at a standard processing licence, once the micro categories came about, they saw the advantage of a more low-cost, streamlined approach to licensing.
"We started looking at it back in 2018," says Tomas. "We are an agile team, and we were looking at all the capital expenditures that were going into the larger standard cultivator or processor licences. We wanted to be strategic, avoid price compression, choose a shorter pathway to licensing that didn't require as much capital expenditure as a lot of the other players at the time, and focus on value-added products."
Although there were some initial delays in getting approval from Vancouver, the licensing process itself was relatively smooth, explains Tomas.
"Once we started securing the permits and building everything out and submitted our application in full, it really wasn't very long in getting our processing licence, and our R&D licence, as well."
They chose their Vancouver location, the first and only of its kind in the city, because of their roots in the area, and because they hope to be able to operate an urban "farmgate" store in the future. Although the province hasn't yet released their final rules, Tomas says he's hopeful it will allow for a stand-alone micro processor to operate a store.
Rather than looking at more rural or suburban areas of the province, the West Blvd team wanted to run a business in their own backyard.
"Our whole vision was to create a lean manufacturing facility to maximize efficiencies and allow us to be hyper-focused on edibles, launch a flower program in partnership with other growers, and to choose a location that we can deliver directly to retailers in the future.
"We want to build a community brand in the area we all grew up in. Our dream would be to have a farmgate retail store at the front of our facility."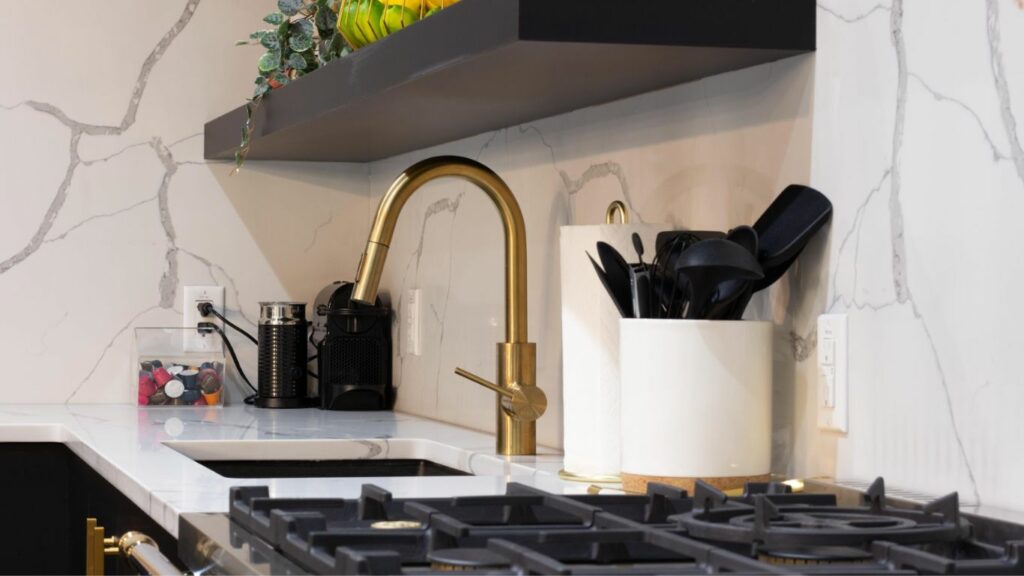 As a micro processor, the company cannot grow cannabis but can package dried flower for growers—either under the West Blvd brand or toll processing for others—as well as manufacture edibles products utilizing oils processed by other companies.
Although a micro processor is limited to processing no more than the equivalent of 600kg of dried cannabis (150kg of processed oil), because of the equivalence factor, they can still produce millions of 10mg edibles.
This limit, though, will mean West Blvd will have to be very selective with what kinds of dried flower they process and package.
"We want to focus on only the best, highest quality craft cannabis," says Tomas. "There are so many good growers here in BC, we knew we didn't need to grow it ourselves. We want to develop partnerships with growers who we can help get to market."
Having the R&D licence is another advantage, he says, both for their own products, as well as other companies looking to test their products with consumers before launching them into the market.
Although the company has big plans, including eventually scaling up to a standard processing licence and additional edible products like gummies, he says they plan to take each step with careful consideration.
"We waited this long, we can afford to take the time to do it right. We want to make sure we work with our community, build our management team and focus on what we do well.
And that's one of the benefits of the micro licence. It was a much more affordable and streamlined process, and it allows us to take each step with the care needed to do it right. But you'll be hearing a lot more from us very soon."
---