In the last two years, Ontario Provincial Police's (OPP) Provincial Joint Forces Cannabis Enforcement Team (PJFCET) say they have executed 152 warrants across Ontario, seized over 180,000 cannabis plants, thousands of pounds of dried cannabis, edibles and concentrates and other illicit drugs, $3.2 million Canadian currency and over $1.8 million in proceeds from crime such as property, vehicles and firearms, and laid 1,176 federal Cannabis Act and Criminal Code charges.
Although initially focussed on illicit storefront operators, then illicit online operators, and now illicit producers, often operating at a very large scale and abusing Health Canada's personal and designated medical cannabis licensing system.
"The PJFCET's initial focus was on storefronts and then shifted to the online space," explains Detective Inspector Jim Walker, OPP Organized Crime Enforcement Bureau, Provincial Joint Forces Cannabis Enforcement Team. "We are targeting the illegal cannabis sites where we see the magnitude of the scope of these illegal operations. They are not small operations growing for personal use. They are lucrative criminal networks funding other criminality. This is organized crime at its highest level."
In a video, Walker notes a Health Canada approved personal or designated production site authorized for 1,600 plants that he estimates is actually growing in excess of 20,000 plants. He says it's common to find these large operations also using migrant labour living in very poor conditions.
"We're not targeting those individuals that are growing for their own personal use. This is not for personal use," continued Walker in a video release. "These are large scale, criminal networks that are using this to fund their other criminality. So whether that be synthetic drug trade, whether there's human trafficking, there's lot of other concerns. When you look at the sophistication and how organized, this is just one arm of their criminality and they use it because it's less risk."
Canada's personal and designated program for growing cannabis for medical purposes started in 2001 (the Marihuana Medical Access Regulations or MMAR) and, following a series of court cases over the following years, expanded to allow people to grow numerous plants for themselves, or if operating as a designated grower, grower for up to four different authorized patients at a time.
In 2013 the Harper government sought to replace that program with a highly regulated commercial program, the MMPR or Marijuana for Medical Purposes Regulations, scrapping the home grow program, but a subsequent court challenge forced the government to re-implement the home grow system by 2016, the ACMPR.
As of June of this year, 33,614 were signed up to either grow their own cannabis or have it supplied by a designated grower.
Several municipalities have been pushing for Health Canada to provide them more information on these types of operations in their regions and passing bylaws to give them more power to manage these larger grows.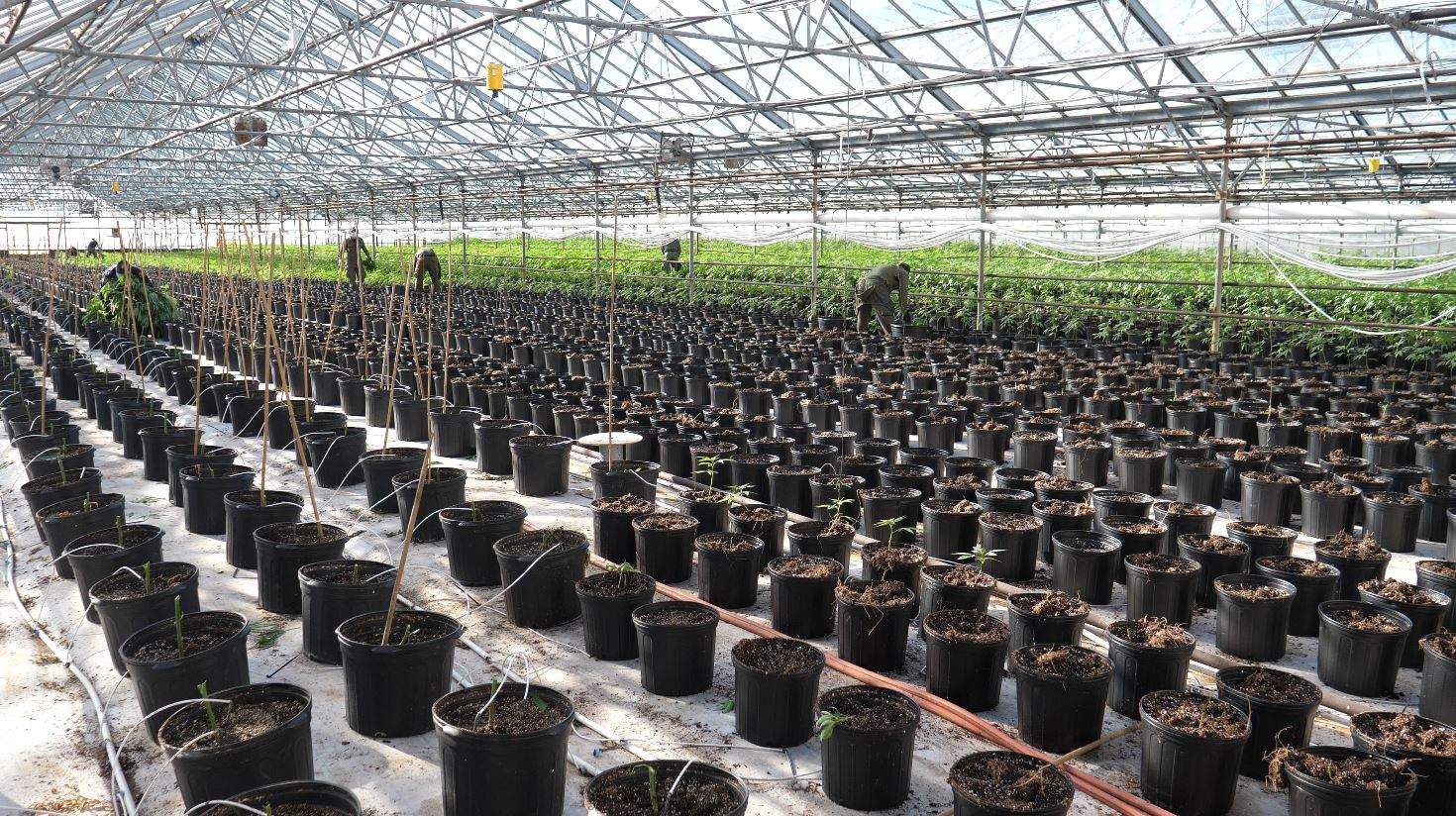 ---