A cannabis industry association is raising concerns with what they say were two illicit cannabis dispensaries taking part in a recent children's-themed cannabis event in Toronto.
The Cannabis Council of Canada (C3) is drawing attention to a recent event held by the CityPlace Residents Association that included participation from two unregulated cannabis stores.
C3 has shared two different ads that CityPlace shared online for the event showing unlicensed cannabis retailer CAFE listed as a sponsor and location for the City Place Halloween Crawl. The CityPlace Residents Instagram feed shared a post that included a reference to the CAFE location as well.
A request for comment from CityPlace was not responded to by press time.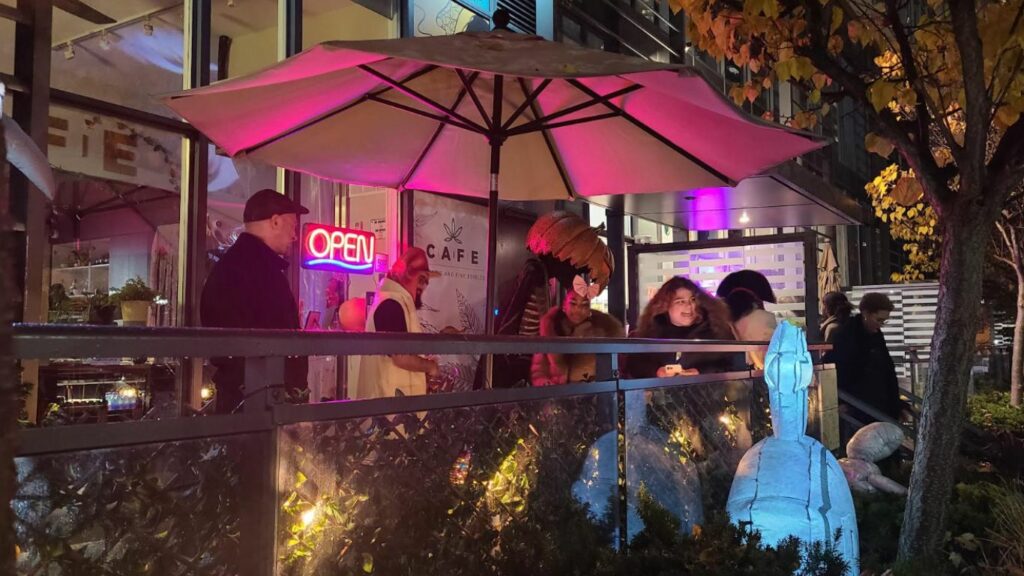 George Smitherman, the president and CEO of C3, says he visited the event on Halloween night and was surprised to find that not only was CAFE participating, but a second illicit dispensary on Fort York Blvd, 1Tonamara, was inviting people, including minors, into their store for free popcorn.
"Halloween in Toronto's City Place Neighbourhood is the perfect backdrop to highlight how illicit cannabis stores can operate with impunity from enforcement under the Cannabis Act, even when it comes to marketing and promotion to kids," says Smitherman.
"Toronto, like other places in Canada, is experiencing an alarming outbreak of unlicensed retail cannabis stores. These illegal stores do not pay licensing fees like other retail stores, they sell unregulated and unsourced products that have not been tested, and they don't follow the Cannabis Act."
While most illicit cannabis dispensaries in the city have been closed, CAFE currently lists several locations in Toronto. The City of Toronto has failed to shut the business down on numerous occasions, including changing the locks and placing large concrete barriers in front of the building.
Similarly, 1Tonamara has operated on-and-off-again in Toronto for years. It lists a second shop on Spadina Avenue on its website.
Although no one from CAFE was available for comment as of press time, Scott Cameron, Head of Operations at 1Tonamara says the retailer was happy to take part in the event, saying there was a line down the street for people wanting to get their free (not unfused) popcorn and candy they were giving out.
Although 1Tonamara is not licensed by the city, Cameron says they have operated in their current locations for about three years now, which currently is open 24 hours a day, 7 days a week. They were happy to take part in the event, he explains.
"We just like to give back to the community, so we had candy to give out and we got the popcorn machine going, and people just came out in droves."
Although the business' Spadina location was raided in 2018, Cameron says they have not faced any pushback since.
"Now that cannabis is just a plant, the government has no right to tell us what tomatoes to buy, so what gives them the right to tell us what flower to buy?"
Another 1Tonamara location in Brampton faced legal scrutiny after a raid in 2020.
Toronto Police Service did not immediately respond to a request for comment.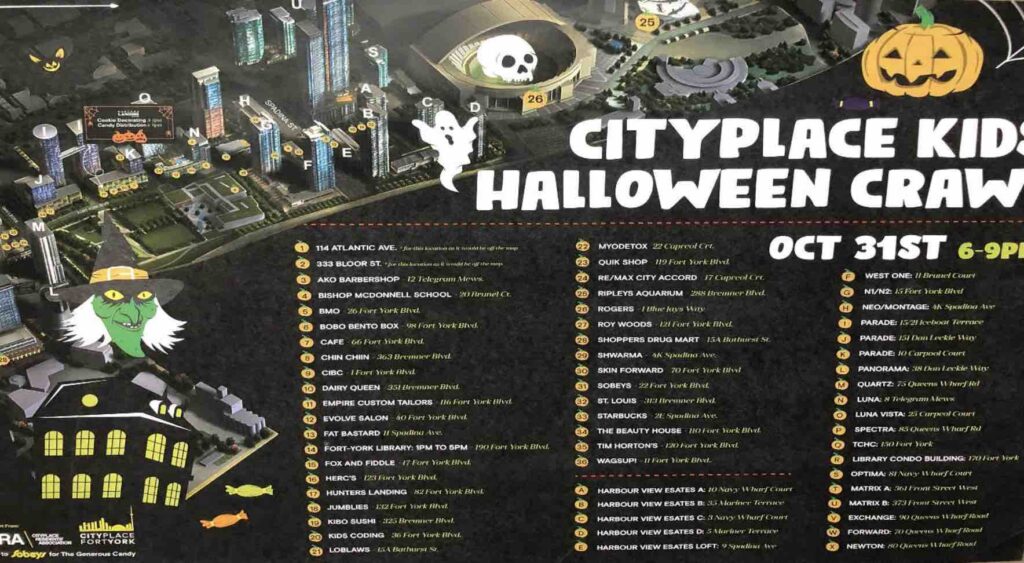 ---