The man leading the charge to challenge Manitoba's ban on home-grown cannabis says he believes the province may be holding back sales of a new not-for-profit pre-roll meant to raise funds for the court challenge.
Jesse Lavoie, founder of TobaGrown, announced his TobaGrown pre-roll line earlier this year, meant to raise funds for his organization's court challenge against the Manitoba government. 
But in March, Lavoie says the Manitoba Liquor & Lotteries (MBLL) accepted a range of new SKUs, but not his own, something he speculates may be related to the politics surrounding the product and the movement it's seeking to help raise funds for.
Working with growers and processors, Lavoie was able to put together several large orders of his pre-rolls he plans to sell to help pay for court costs and lawyer fees, but they are now sitting in a vault inside his processing partner's facility in Ontario still awaiting provincial approval.
Every day he's forced to wait, he says, his product gets older. But if he wants to keep it fresh and ship it to another province, he and his partners will incur significant costs.
"I pride myself on what is inside TobaRolls," says Lavoie. "We have a very long-standing partnership lined up with Safari Flower (the grower who supplied the dried flower) and those joints are so fresh right now, I don't want them sitting on a pallet for months while we wait and hope. I'd rather move them immediately so that anyone who enjoys them gets to enjoy them at their freshest. Then once the Manitoba issue is dealt with, we'll refill those cases and orders."
"We have 1,300 cases ready to ship, sitting at CannMart," he continues. "We would have to ship those cases from CannMart back to Safari, who rolled them, rip open the cases, take off all the Manitoba tax stamps, then purchase and apply excise stamps and master cases for another province and start the process all over."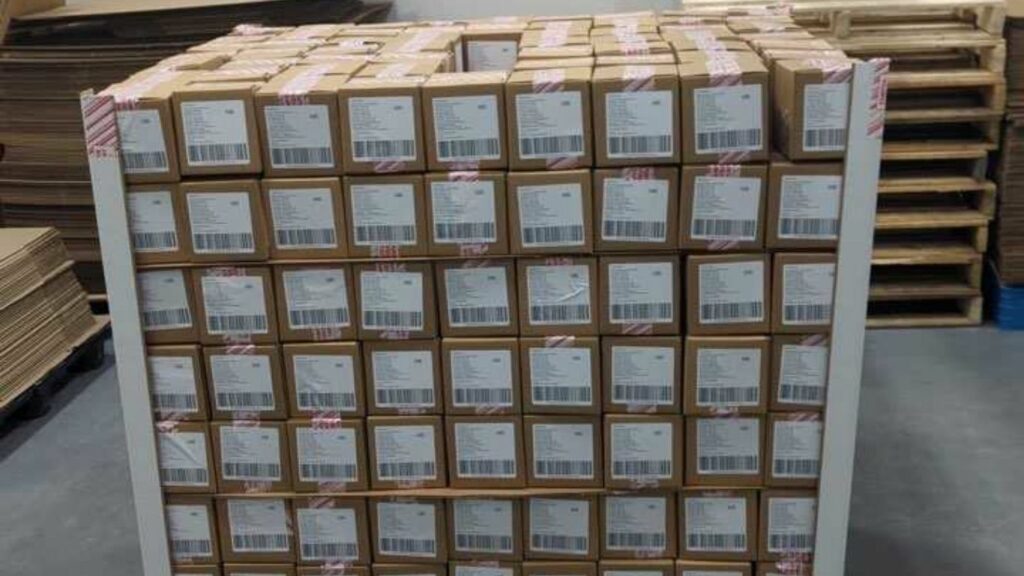 A representative for the MBLL said they could not comment on specific products or companies "out of respect for business interests", but says the provincial agency usually processes a new cannabis listing request "in a period of several weeks".
However, there are factors that can shorten or extend that time frame, generally related to the completeness of the information provided regarding the product or the novelty of the product," says Lorne Kletke, a communications officer with the MBLL. "In cases where we need to follow up with the applicant for additional information, more time may be required."
---