UpRyze Cannabis is a micro cultivator and micro processor located just outside Edmonton, Alberta, licensed in October 2020.
Housed inside a 10,000sq ft facility in Acheson, UpRyze has spent the last several months growing out crops, dialing in their flowering rooms, and building partnerships to get their products to market.
These partnerships are important, but are only for the short term, explains Ron Gauthier, the company's founder and CEO. He and his team are also in the process of getting their sales licence to allow them to sell dried flower and other products more directly, something they hope to have in hand later this year.
Gauthier says he and his partners began looking at the micro licence category in mid-2019 and found a property just down the street from another licenced cannabis producer. They began building in early February of 2020, and applied for their licence in September 2020.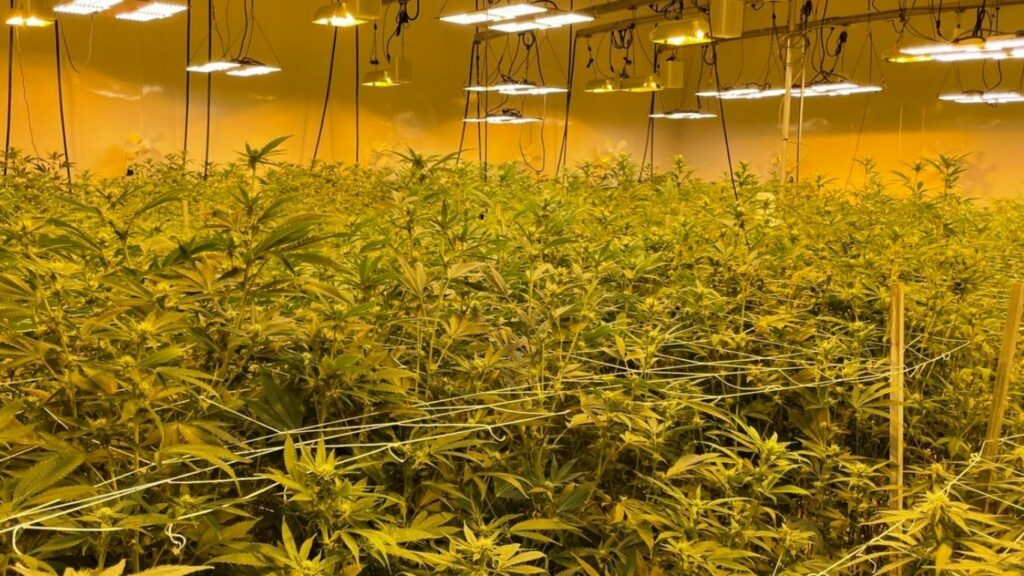 Because the building they selected is a large warehouse space, Gauthier says their plans are to potentially expand over time with additional micro locations in the same building or close to their current location. The process of scaling out will take some time, he explained.
"We first looked at becoming a standard LP, but that project facility size, financial obligation, and duration for construction would be too strenuous. The micro cultivation facility size was a comfortable zone for us to construct, and we knew we could build it out in a timely fashion. Also, another upside to micros is since we can expand with each new facility, growing with the demand, it brings an opportunity to stay strain current in the market, over time by being able to bring in more genetics with each new facility, which is very appealing."
"The beauty about micros compared to (larger) LPs is the LPs basically have to sell into their demand," he continues. "We are reverse-engineering that approach, where we're going to build micros when our demand calls for it. So we'll see how this goes over the next six months based on the feedback we get and opportunities available before we make those expansion decisions."
With one facility licenced, Gauthier says he and his team have learned a lot and hopes anyone else looking into becoming a cannabis producer is aware of all the challenges that come with it. Although UpRyze has had to partner with another Licensed producer to get their products in the market, the next hurdle to overcome is to be able to have direct supply chain access, meaning obtaining the sales licence for the sale of dried cannabis, then expanding further licenses to include extracts and topicals.
"When you get your licence, and feel you're at the finish line, you're not. You're maybe halfway. You have so much more in front of you at that stage, and then you're dealing with a lot of regulatory reporting as a licence holder. So there are definitely some challenges, and a lot of hidden surprises along the way. But it's very rewarding once you overcome each one, to that eventual finish line."
In addition to their micro cultivation and processing licences, Upryze also has its own medical sales licence and has plans to sell directly to those authorized to use the medical program.
One advantage Gauthier says UpRyze had was able to access Health Canada's Cannabis Navigator program. The program is available to any applicant who identifies as Indigenous and Gauthier says being able to access the Navigator gave them a more direct line of communication, especially when it came to dealing with Requests for More Information (RMIs), specifically the duration of construction, and licensing.
"Health Canada is bombarded with thousands of requests, so getting a response back on answering RMIs (Request for More Information) can take a lot longer than expected."
UpRyze currently has a Punch Breath for sale in Alberta, and expects to have several others valuable later this year, including Apple Fritter, Crumbled Lime, Ice Cream Cake, Runtz, Sunset Sherbet, etc.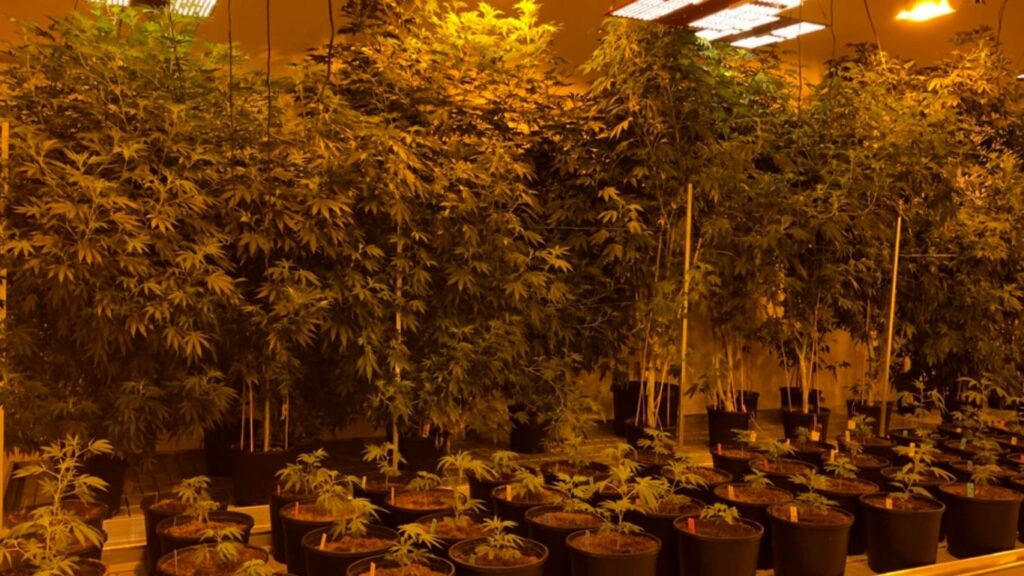 Although he sees a lot of opportunity in the micro category, Gauthier says anyone looking to enter into the space will need to temper their expectations. He figures it will take two to three years from the start date of construction before they are seeing a profit, while still incurring plenty of expenses.
"Anybody who wants to get into this, if you give yourself a budget, you better double it or even triple it before you actually see any real revenue."
"And getting licensed isn't the end, it's the beginning. Initially we thought you build the facility, get your licence, and you're good to go. It's a very long game, and you better have the money if you're going to do this. If you don't, you're not going to make it."
"Our main focus now is getting our sales licence so we can operate more directly with the provincial entities."
---