KRFT is a micro cultivator and processor in Newfoundland and Labrador, started by Newfoundlander Nicholas Langor.
Licensed in August 2020, Langor says he is starting as a micro but has plans of scaling up in the future, potentially to become a standard cultivator and processor once they can prove out their model at this small scale.
After already completing several harvests from their two flowering rooms and having products on shelves in Newfoundland as well as through Shelter Market's online medical platform, he says he's excited to begin to see how consumers respond to their products.
Currently growing strains like Unicorn Sherbert, Mac 1, Apple Fritter, Jelly Breath, Peanut Butter Breath, Cereal Milk, Runtz, Mimosa, and Ice Cream Cake, the partnerships to get to market have been key, he explains. Although some micros say they want to be able to control all aspects of production, KRFT is happy to find partners to help them reach consumers.
"Relationships and partnerships in this industry are crucial for creating opportunities for micros and although we do plan to obtain our own processing licence, it's not our goal to be processing and packaging our own flower and distributing our own flower," says Langor. "There are many organizations who currently have great control over supply chain distribution and I think that if we leverage those who are doing it well, then we all benefit. So it's a mutually beneficial arrangement for us to align ourselves with like-minded organizations who recognize quality products that micro cultivation facilities are producing."
"It all comes down to quality product. If you're producing a quality product there's definitely a solid market for micros to participate in with buyers who are paying good money, as well."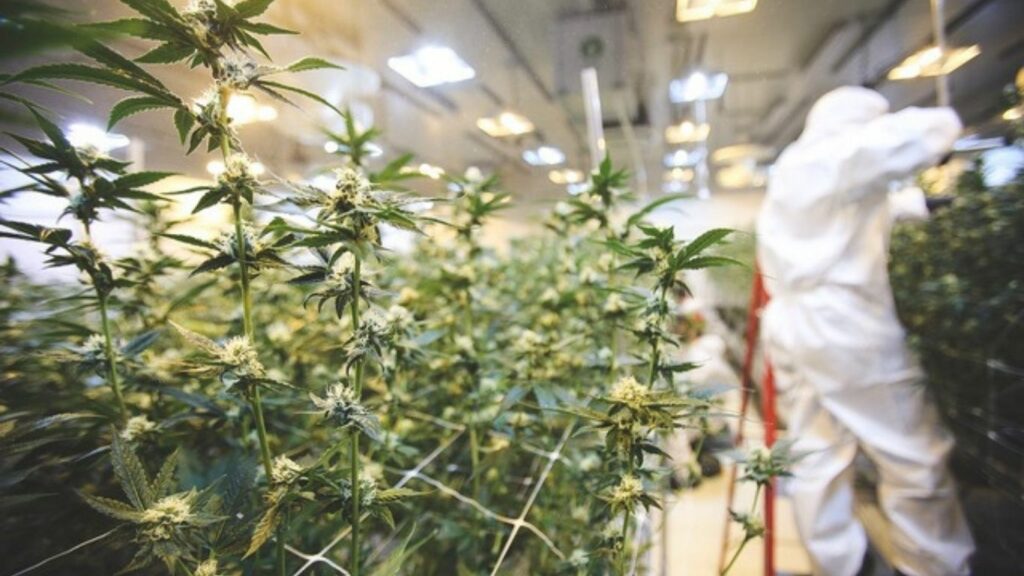 Finding partners who understand how to navigate the provincial markets is key, he says, and it allows him and his team to focus on growing rather than marketing and networking with provincial buyers.
"Depending on who you align yourself with, these are organizations that have invested a lot of time, money and resources solidifying relationships with the different provinces," continues Langor. "There's a value to those relationships and it's virtually impossible for micros to be able to participate in the various different supply chains. It's just not feasible when you look at a single micros output to reasonably expect to be able to participate in multiple supply chains."
These relationships are a two-way street, he says, because many of the companies who have developed these relationships don't necessarily have the quality or unique cultivators that many micros have.
"As a micro we've been fortunate to align ourselves with some great producers who can help us get into different markets," he explains. "The industry right now is competitive, the provinces are more aware, and they recognize that the SKUs put on their shelves need to be desirable to the consumer. I don't think it would be in our best interest to try to create those relationships ourselves. It's better to align ourselves with partners who will benefit from the production of craft cannabis because there is a pivotal shift in the industry right now. A lot of producers are recognizing that they simply aren't able to produce quality products and there's a growing supply of quality produced craft cannabis from micro cultivators."
One of these producers KRFT is working with is Indiva, an Ontario-based LP that has a distribution channel open with CannabisNL.
"This is a value that a lot of larger organizations are looking for in their business models, and this is the value that micros bring to the market. We like to see our products carried across the nation, but it would be virtually impossible for us to manage that supply chain ourselves. So it's integral to the success of our business to be aligned with companies like Indiva. Shelter is another company that has built up their reputation on providing quality service and we're honoured to be doing business with those guys, as well."
KRFT's plan is to slowly scale up in the coming years, potentially to having multiple micros on their three-acre property in Georges Brook, about two hours outside Saint John's.
"The parcel of land we have has the ability to quickly scale our business if the circumstances permit," he says. "With a micro, all we'll have to do is segregate those buildings with a unique address. But as we move further into this industry and refine our processes, I believe, for us, it would make sense to maintain the same style of growing, the same attention to detail, but under a larger roof as a standard cultivator and processor. As opposed to having three additional micros it would make sense to step up to a standard licence with the same sort of scale in mind."
The micro landscape will be challenging, says Langor, but he sees a bright future for those companies who can both manage to consistently put out a quality product, while also understanding the complexities of a regulated industry like cannabis. 
"There're certainly challenges. Unless you're well-capitalized and have experience in the industry and you have the capabilities, it's very difficult to get to market. I can definitely see a lot of micros facing challenges, but for us this was the right move to make with a new industry and a lot of uncertainties and a lot of unknowns. This was a way for us to enter the market, create a brand, create awareness, and then if we're fortunate enough to be successful, then we will look at scaling our business appropriately."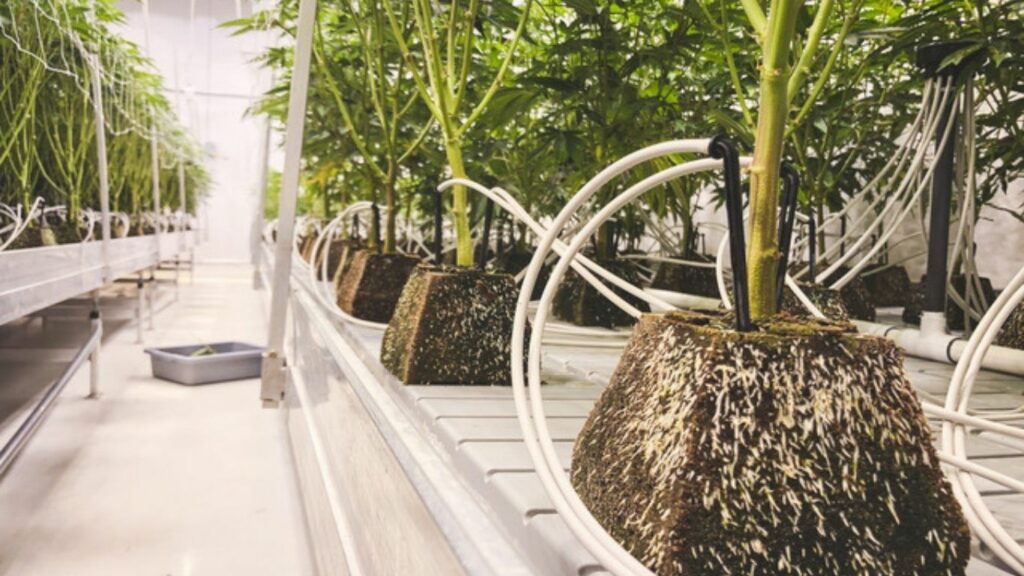 "There's no doubt about it that the micro has some limitations," he continues. "There are a lot of barriers, especially for those coming from the legacy market where there are a lot of things that are cut out of the equation where a lot of regulations and quality standards are not applicable.
"Growing good weed is just one component. Having a solid business acumen and understanding the regulatory framework, these are equally important to the success of a micro. I think a lot of micros underestimate the importance of regulation and quality assurance. They can find themselves growing great products but if you're unable to run a business successfully or unable to create relationships and solve problems to get your product to market, then there's a lot of challenges.
"I think balancing those things is where we can really shine, and I think our track record is already speaking for itself."
---