Craft Kings Enterprises is a micro cultivator located within a cannabis business park in Sooke, BC.
Licensed in February 2021, the three-person team behind Craft Kings have been building a name for themselves as quality craft growers, selling dried flower in most provinces through their network of processing partners.
Tye Harlock, one of the founders of Craft Kings, along with his longtime friend Kyle Windle, both grew up on Vancouver Island, gravitating towards cannabis about ten years ago. Harlock explains that they were both growing with ACMPR licences for several years when they both saw the writing on the wall with legalization.
They began looking into micro licences and, after discovering the cannabis micro park as a solution to some of the zoning issues they ran into in other areas, began the process of retrofitting their building and getting licensed.
"To walk into something like a shell that was purpose-built for micro cannabis operations and had already been zoned and approved for commercial cannabis cultivation, was very appealing," says Harlock. "And then to have a processor/packager located in the park as well, it was a solution to many of the barriers we had come across up to that point".
The cannabis business park itself, located about a 45-minute drive from Victoria, is home to several other micro cultivators in addition to Craft Kings. Sitka Weedworks is also located in the park and holds a standard processing and cultivation licence.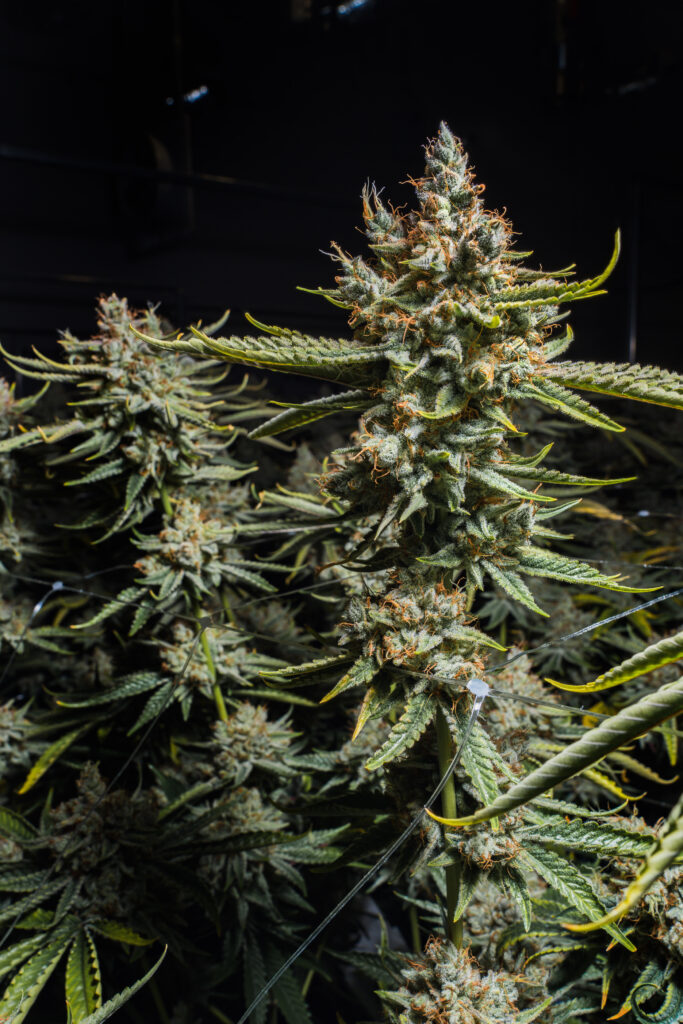 They have entered into processing agreements with all of the micro cultivators located in the park and partner with them to process, package and sell a portion of the cannabis product grown in most provinces and territories.
Heading up Craft Kings operations is Harlock with the official role as President & Responsible Person in Charge and, Windle as the Master Grower.
They run four small grow rooms within their allotted 200m2, staggered to ensure they can handle the harvests with their small team. To maximize their grow space, they get all their genetics from Saskatchewan cannabis nursery Mother Labs.
"It's a lot of work, what we have now. If we ever expand, we would need to bring on more help. But it's a great starting point. In terms of the canopy space, it's a good size for a team of two or three. Anything bigger and you would need to bring on more people."
Despite the hard work, he says he's glad he decided to transition into the legal market.
"I put everything I had into this legal business, the micro, and completely shifted over and thank God I did because the black market went (belly)-up, overnight basically. Now all those guys that I used to work for don't have jobs."
One difficulty Harlock says he's happy to see beginning to be addressed in BC is the province's new Direct Delivery program and the moves towards more cannabis tourism and farmgate stores.
"I think (Direct Delivery) is fantastic, and that's what needs to be done. The process right now is so slow…so if we can remove some of those steps, then we're all for that.
"I think it's a great step forward on streamlining and bringing the product to the (stores) and the consumer. The sooner we can get product from our facility and into the consumer's hands, the better. So getting that one step (provincial warehouse) out of the way so we can deliver it to consumers fresh, is fantastic."
Although he's a little more skeptical of future farmgate options, he hopes it can evolve into something akin to winery tours.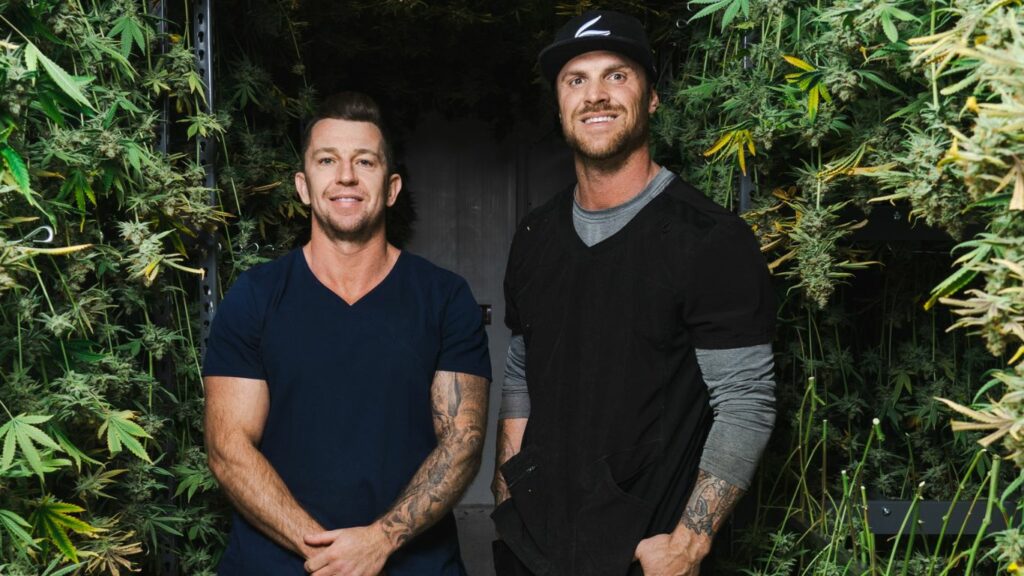 "I like that it's an option and that it's there, but we'll see how it goes. If cannabis tourism becomes a thing, then I think it becomes more viable and makes sense. Kind of like wine tours where you can go on a cannabis tour, and there will be a little storefront where people can test and also buy the product. That would be where it really makes sense."
It's changes like this that he says will help the industry evolve and develop in a positive way.
"I really do believe that the industry is going to be heavily reliant on craft. So that's what we're focused on. It's what we know how to do, and the people buying it seem to agree. We just want to keep finding new strains to bring them, and to keep getting better."
---