Kootenay towns from Nelson, Cranbrook, Casltegar, and Creston now have a Kootenay brand they can call their own.
Kootenays Finest Craft Cannabis is a micro cultivator located in Crawford Bay, BC, looking to bring the region's famous BC Bud to consumers across Canada. 
The creation of two legacy-era growers from the region, Kevin McBride and Sal Couling, the company itself is a testament to the cooperative nature of the Kootenay cannabis community. McBride says they were the first of many companies to graduate through a local program designed to help local growers transition to the legal market. They also secured a low-interest loan to help find their company.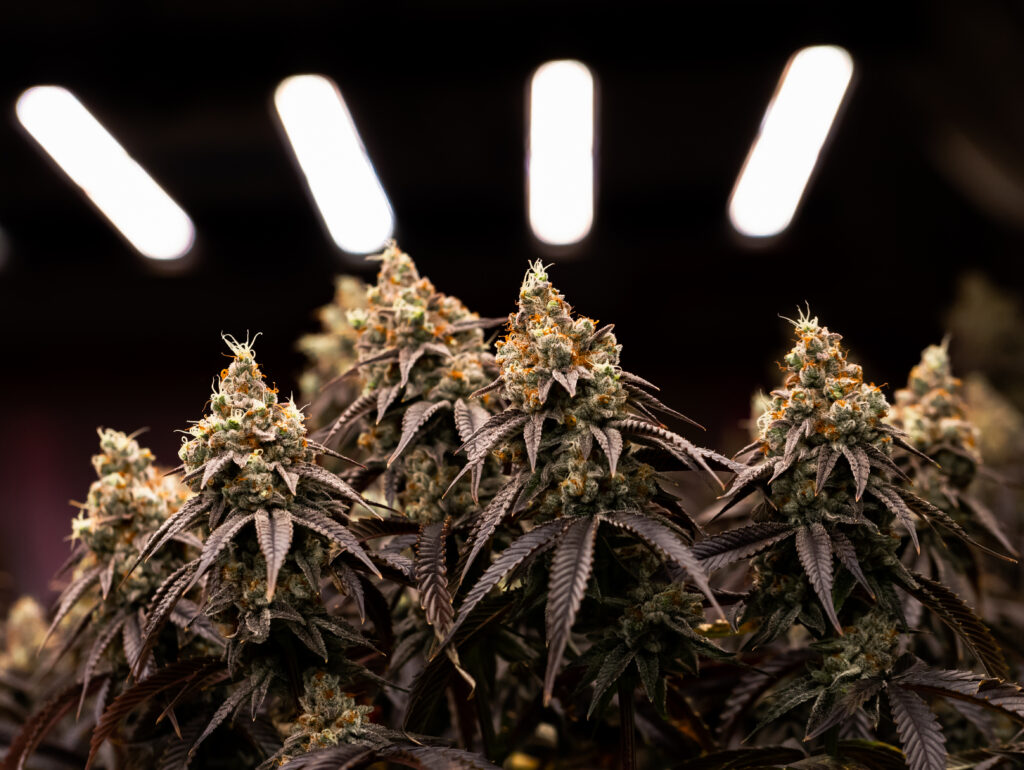 The organization, Community Futures Central Kootenay, is a not-for-profit community economic development organization that for the past few years has had a program to assist growers looking to get a licence to grow or process cannabis.
"We were one of the first companies involved in the CBTI, the Cannabis Business Transition Initiative from the Nelson Community Futures, a provincially funded pilot project the first of its kind in Canada," explains McBride.
In addition, Kootenay's Finest uses a local trimming crew, Nelson's Green Team Solutions, to help with harvests. The Green Team is a mobile trim crew offering a living wage for expert trimmers from the greater Kootenay region.
"We're old school legacy guys from the Kootenays," says McBride. "And the Kootenays is a central hub for cannabis, so we're just trying to bring that to all of Canada. We've been well-known across Canada in the legacy market, so we're just trying to bring that to the rec market and offer a living soil organic product that can stand out a bit."
McBride says he's hopeful about the future of small micro cultivators like Kootenays Finest—if not also a bit cautious—and that he and his partner want to create a new legacy, one that can be passed on to their kids.
"Our team consists of our "Next Gen" crew, our sons, daughters, nephews from our small community to help carry the torch of organic Kootenay craft cannabis."
"No one's getting rich, but we're just getting started. We're trying to just get everything dialled in, streamlining our processes more, finding the right plants that work for us and we can get a good price for. But we've had some good feedback on our cultivars and have some new ones later this winter that are looking really good."
Kootenays Finest Craft Cannabis (licensed as Sen Pharms) had their first batch of dried flower, Jellysickle, on the market in October—partnering with Shelter Brands to get products on shelves in BC, Saskatchewan and Manitoba, as well as Shelter's medical platform—and will have two more varieties in the same markets in November, White Chocolate Diamonds and Red Rilla Pie.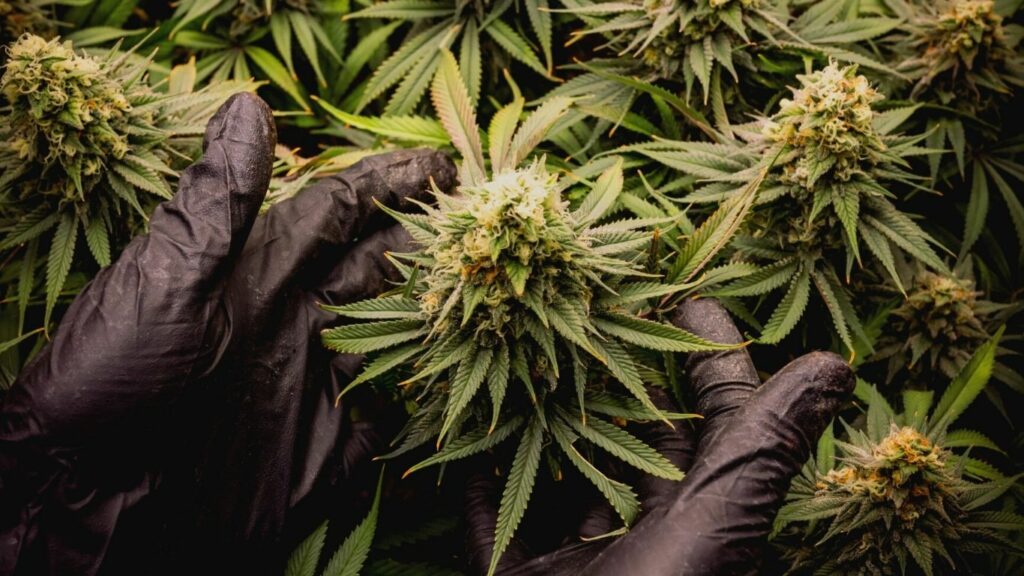 ---