| | |
| --- | --- |
| COMPANY: | Lady Jane Labs |
| LICENCE TYPE: | Micro Cultivation and Processor |
| APPROACH: | Indoor + Solventless Extraction |
| TIMELINE: | ~5 months (June 2020 to October 2020) |
| COST: | n/a |
| FACILITY: | 3,000ft2 |
Lady Jane Labs is a cannabis micro cultivator and processor in New Brunswick, focussing on pheno hunting new and unique cultivars for their small processing facility where they will focus on solventless extraction.
Licensed last October, Lady Jane has spent the last few months growing and selecting from their large library of some 350 cultivars, building partnerships with other growers across Canada, and doing R&D on their own solventless extraction processes.
Operating in a new 3,000 sq ft facility, divided equally between their small grow areas on the cultivation side and their solventless extraction on the processing side, the company has plans to eventually expand to a standard processing licence, but is utilizing the micro licence as a way to prove out their concept before further expansion.
Hugo Leon de Gante, CEO and co-founder of Lady Jane, says the business is a partnership of several people who all brought different skills and values to the table, from experience with compliance in the food industry and food production, to SOP development and compliance with Health Canada, experience with construction and the trades, and a lot of knowledge working with cannabis, especially growing and genetics as well as plant science.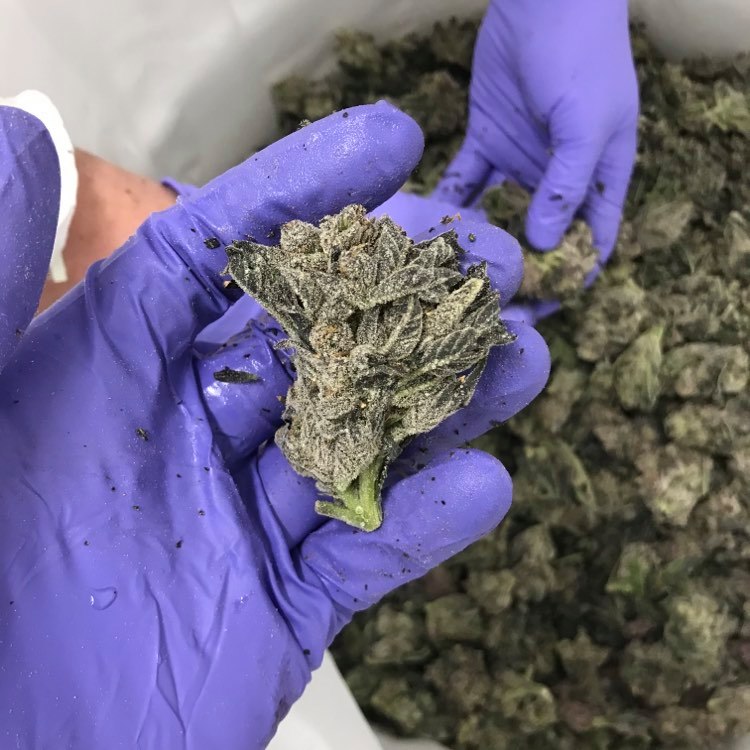 De Gante, who worked as a cook in Montreal for about 10 years before starting his own restaurant in New Brunswick in 2018, says he and his partner Hartley Prosser began looking at the micro licensing category shortly after legalization in late 2018. He says they saw an opportunity to be a part of the "second wave" of cannabis companies who could focus more on quality rather than stock valuations.
"It's been a good one to two year journey," says de Gante. "The licensing stage took a lot of preparation, but once we submitted, it was just a little over five months to go from packaged submission to receiving the licence."
"We have experience with compliance in the food industry and food production, SOP development and compliance with Health Canada, experience with construction and the trades, and a ton of knowledge working with cannabis, especially growing and genetics as well as plant science," he continues." So we had the opportunity to do much of this ourselves, from the application and SOPs, to site development and construction, to beginning in and growing our genetics."
Choosing the genetics, he says, is largely the work of their Master Grower, Jordan Dickinson, who was able to bring in their genetics and has been working on identifying the most robust strains from that library to grow in house, as well as to provide for some of their partners.
De Gante says one of the things that makes Lady Jane unique in the market is that they are looking to partner with other growers, often supplying them with the genetics or starting material for specific strains that they will then buy back to process into their own solventless extracts.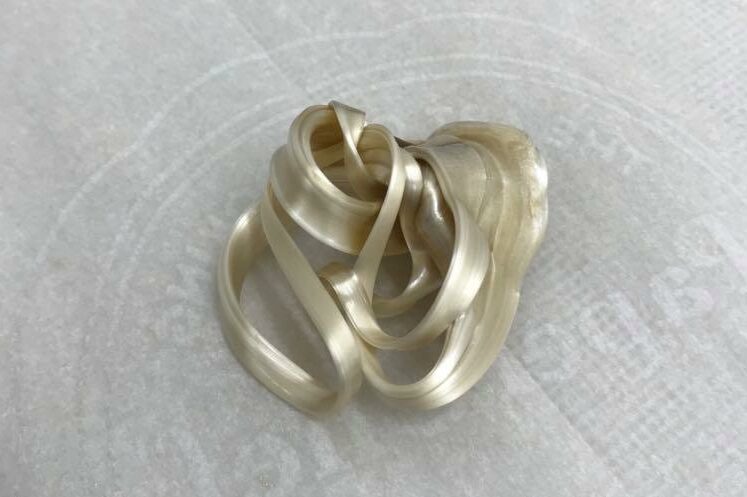 So on the cultivation side of their operation, they have been focussing more on pheno hunting and strain selection rather than large scale flower production.
"Our main focus with cultivation is finding genetics that can wash well for solventless extracts that we can give to cultivators, they can grow it for us, and we can buy it back from them to process at our facility," he explains. "We see this as a way to help empower other companies and those we can partner with."
"So we've been pheno hunting about ten different washable phenos over the past months, and finding characteristics and traits that are suitable not only for how we want to process them, but also that will work well for different growers."
Prosser adds: "In the processing area, we've been trying other growers' materials to see which cultivators can offer a high quality flower that's great for our extraction style and techniques. There's a lot of flower on the market but if you really do your homework you can find something that has a good yield for washing, but also a very fair price."
"There's a lot of collaborative mindset out there in the industry right now, especially with this second wave of companies and a lot of the micros," adds Prosser. "On the cultivator side and the distributor side, there's been a lot of open dialogue and we've learned so much about the market, about pricing and availability of material and what strains are selling, what's old, what's new, and really getting our feet wet."
One thing they have been learning, says Prosser, is the nuances of each provincial market and what the provincial buyer tends to prefer.
"It's allowed us to realize that across Canada there's opportunity for solventless products, but each province may have different perspectives or priorities," he says. "Some provinces might prefer your bubble hash at one price point, other provinces might do better with some of the higher value extract products like hash rosin at a different price point. So taking the time to understand that helps us know where to focus our efforts. And that has come from reaching out and talking to others."
Prosser says this collaborative approach has been essential for them, and he sees it as essential for the entire micro cannabis space. Although the company hopes to apply for a standard licence later this year so they can eventually expand their processing capacity, they have been happy to continue to partner with others who have a sales licence and can get their product to market.
"This allows us to focus on what we do best, which is working with the flower, and making solventless extracts, and let everybody else do what they do best," says Prosser. "We believe that as a micro you need to be open minded and share the table with people that are doing important services. At the end of the day we all need to work together."
"For people looking to get into the industry, there's always a way. Call people who have the answers you need. If you call ten people and only two give you insight, that's a path forward. You have to put yourself out there, be humble, and find those who can help you get to where you want to be."
Lady Jane says they expect to have products on the market through a third party partner in early 2021.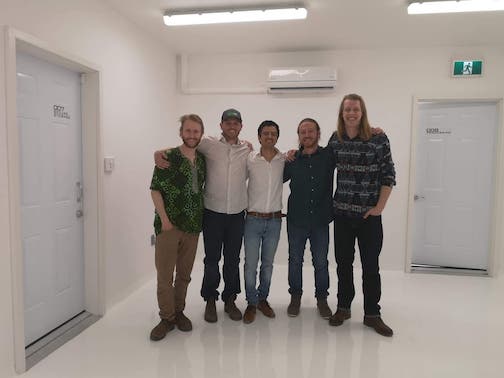 ---