Pineapple Buds is a micro cultivator located on Osoyoos Indian Band land near Oliver, BC, with a focus on what the owner Kyra Horvath says is cannabis that tastes like pineapple.
Kyra with the help of her partner Laine Keyes received a micro cultivation license this past April and expect their first crops, Pineapple Party and Hawaiian Pineapple, to hit shelves in the coming weeks in BC, Saskatchewan and Manitoba, and then Ontario in January, through Joint Venture Craft Cannabis.
The 10,000ft2 building, on old wine storage facility she converted into two small grow rooms utilizing deep water culture, a mother room, drying and storage for their cannabis, affords room for future expansion to either a processing licence or perhaps a standard cultivation licence, but for the time being the 200m2 of cultivation space is more than enough, says Horvath, the company's founder.
"I actually really do like the 200 square meters," says Keyes. "It is ideal for the two of us to be operating. I think once you begin to have more employees in the facility, I can see why you would want to upgrade and do a different style licence, but for us, right now, it's absolutely perfect. On some days the 200 square meters seems almost too big for the two of us."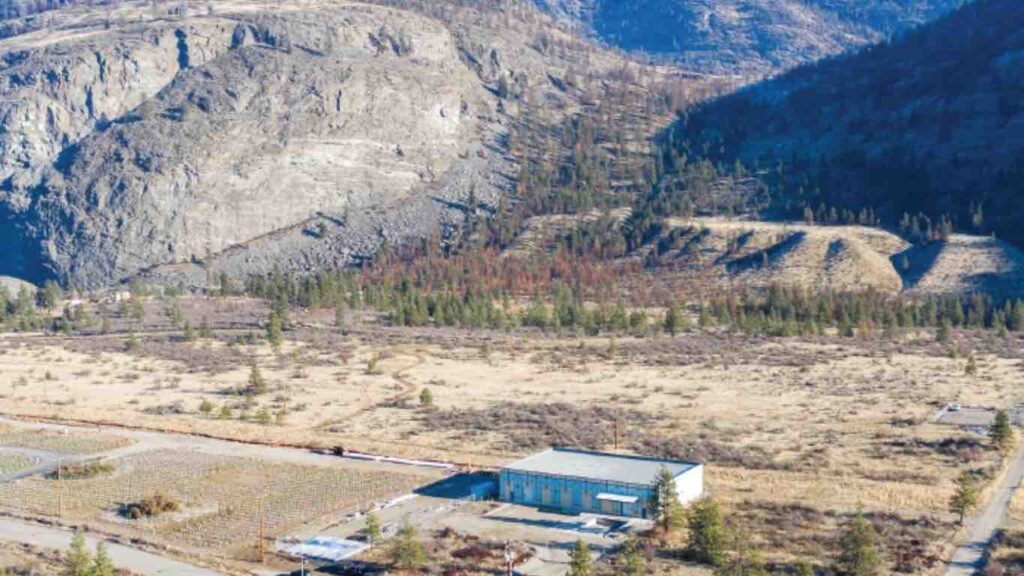 Horvath says she and her partner, Keyes, have experience in both the legacy and legal market in Canada and decided to move forward with their own micro cultivation licence late last year. They applied in December 2020, receiving their micro cultivation licence in April. Five months later their first two crops are ready for the consumer market.
Horvath attributes the relative speed with which they received their licence to being able to utilize Health Canada's Indigenous Navigator service, which provided them with more hands-on assistance through the licensing process.
"I'm really happy that Health Canada did introduce that type of program because it allowed us to use those services where, when you're dealing with a reviewer that may have specific questions, it's an outlet you can look to for some answers you might not know."
Nonetheless, the process wasn't cheap, she explained, spending around $1 million to secure, renovate, and equip their building.
"It's not easy, it's not cheap," she says. "And being a small company it doesn't just come your way, you really have to work for it. Any of the labour, I was happy to help with the process if that got us closer to getting to a licence. I was insulating, I was putting up the walls myself. And we do almost all the work ourselves, although we do bring in people to help with things like pruning, harvesting, and trimming."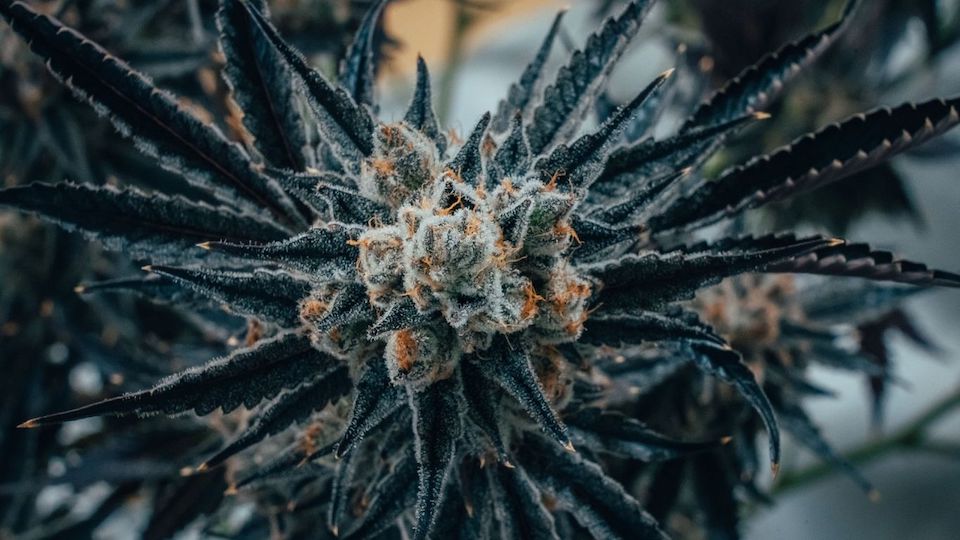 The intent initially is to focus on cultivation, while partnering with a processor to handle delivering their products to market. But long term, Horvath says she has set aside space within the 10,000ft2 facility to either develop their own processing area, a farmgate retail space, or perhaps expand to a standard cultivation licence.
"We will be partnering with someone else for our first initial harvests because we want to really focus on cultivation. Come the time when there are available finances, we do have space in our facility that has not been touched yet, so it makes for a great opportunity if we want to look at processing or maybe even a standard licence. And we're always keeping farmgate in the back of our mind because our location is ideal for tours, or whatever farmgate may look like for cannabis."
"We want to keep things as simple as possible, so we'll be starting with dried flower and pre-rolls," she explains. "When it comes to getting into other products, I never rule anything out but it needs to be one step at a time and be the right relationship and the right product.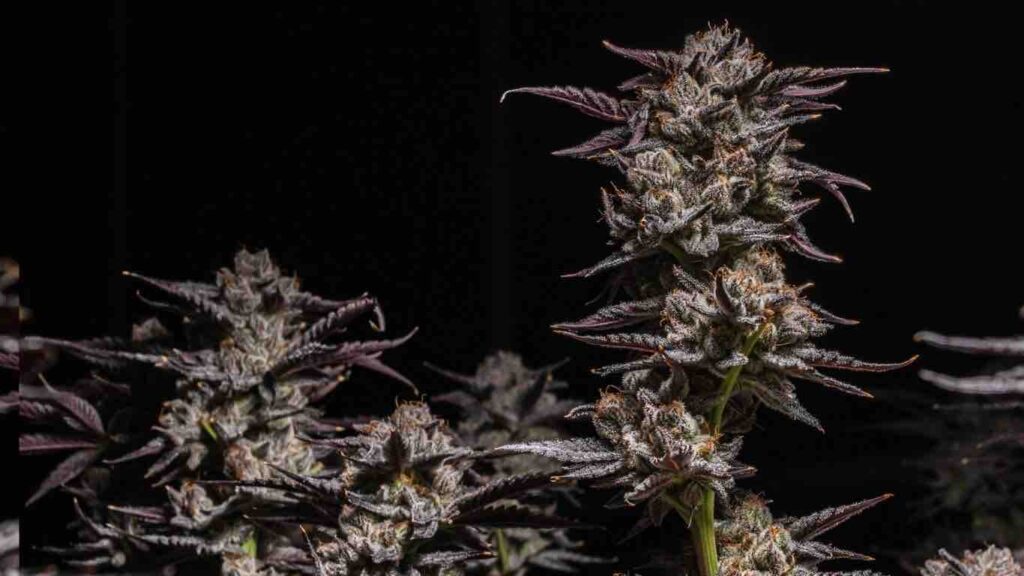 With an array of "pineapple" genetics they have developed over the years and brought in with their licence, Pineapple Buds hope to be known for pineapple buds.
"One thing that we really want to work on is once consumers go to a dispensary to buy products there's such a limited interaction with the product," she says. "They can't see it, they can't smell it, it's just in a jar. So for us, we really want to nail that we'll be providing pineapple flavours. If people want a good quality product that's pineapple flavoured, that's us."
---