Cannabis NB, the cannabis regulator and retailer in New Brunswick, is launching a new public education campaign to inform consumers about the difference between legal and illegal cannabis.
The Good to Know campaign is built around data Cannabis NB collected and released in 2021 that showed testing results from different licit and illicit products seized by police.
The report looked at samples of several cannabis products obtained from markets in New Brunswick, including dried flower and edibles, and tested them for things like THC levels, moulds, heavy metals, and pesticides.
Testing results showed that the actual THC level in illicit cannabis flower and edibles was often far below the advertised value, as well as having higher than acceptable levels of several microbiological contaminants and pesticides.
In comparison, the legal products also tested as part of the report showed samples well below acceptable levels for microbiological contaminants and pesticides. In most cases, THC levels for legal products were accurate, although some were slightly under and some were outside of acceptable deviation limits.
Seven illicit flower samples and six illicit edible samples were obtained from unlicensed New Brunswick storefronts, along with four legal flower types and five legal edible types from Cannabis NB.
According to Cannabis NB, the Good to Know campaign "promotes the fact that any product not sold by Cannabis NB in New Brunswick is not tested or regulated, nor are illegal vendors held accountable for the claims made about their products."
The provincial regulator and retailer will be launching the program in the coming weeks on "various websites and social media apps with age-gated ads geared towards a 19+ audience."
Starting on Friday, November 18, the campaign will also include full window decals on a number of Cannabis NB stores throughout the province.
Cannabis NB notes that the core focus of its retail model includes "youth protection, reducing the illicit market, and education, and safety. Cannabis NB stores offer a range of safe, legal products with a one-on-one guided retail experience."
 Lori Stickles, Cannabis NB's President and CEO, says the idea is to get people talking.
"We know sometimes consumers are skeptical about the issues with illegal products or they might not know there is a difference at all. Cannabis NB launched the Good to Know campaign to start a conversation about what consumers are really getting when they buy unregulated, untested product.
"Illegal, unregulated, and untested cannabis products can be dangerous because there is no way for consumers to know what is in them. This campaign supports Cannabis NB's core focus of youth protection, reducing the illicit market, education, and safety by promoting the fact that in sales of untested, unregulated Cannabis, there are no rules, no obligations to tell the truth, and no oversight."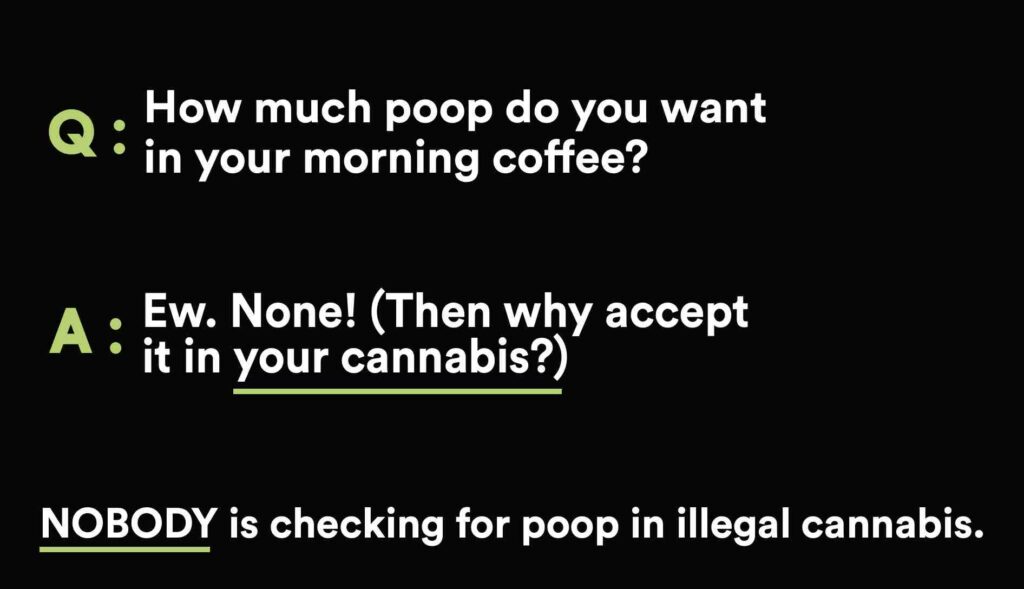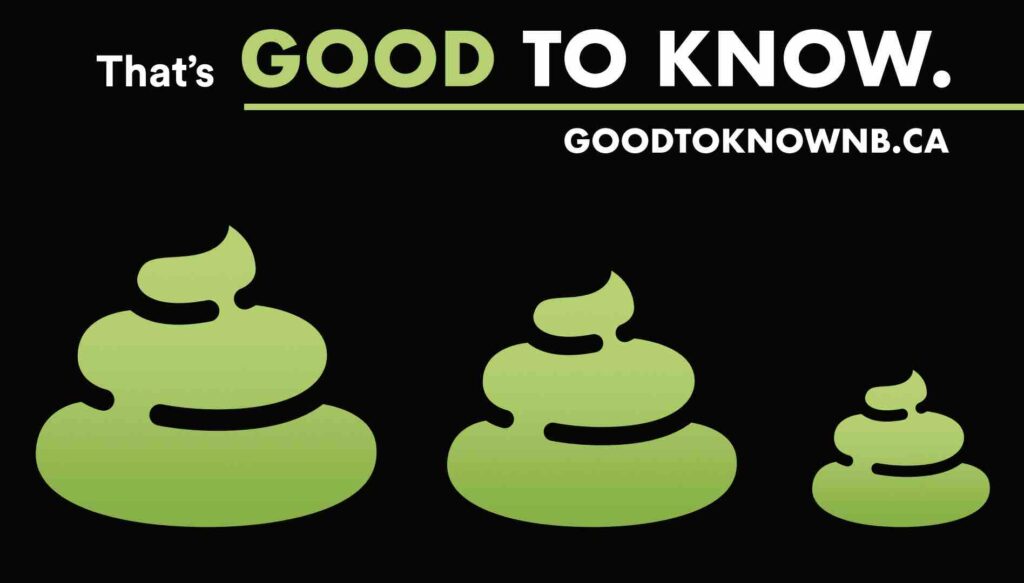 Cannabis NB currently has 26 locations in 18 communities across New Brunswick and is in the process of expanding its retail model to include private retailers, pop-up stores, and cannabis farmgate stores.
It is currently in the review stage for ten new private locations in the province. The most recent quarterly report shows the provincial agency brought in $4.8 million in profit from $21.7 million in revenue from July 4 to October 2, 2022.
Compared to the same quarter last year, sales of flower, extract, and accessories declined (13.8%, 26.9%, and 18.9% respectively) while sales of edibles, topicals and concentrates increased (42.8%, 130.1%, and 15.4%).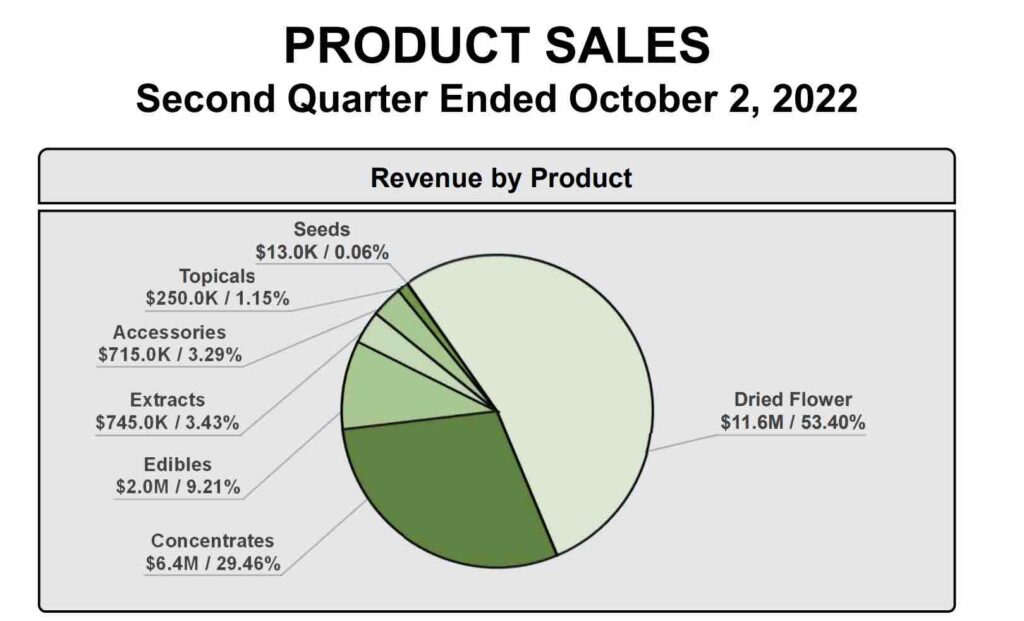 –This article has been edited to include comments from CNB.